Go-to-market strategy
Successfully market your services
with a well thought out and executed go-to-market strategy.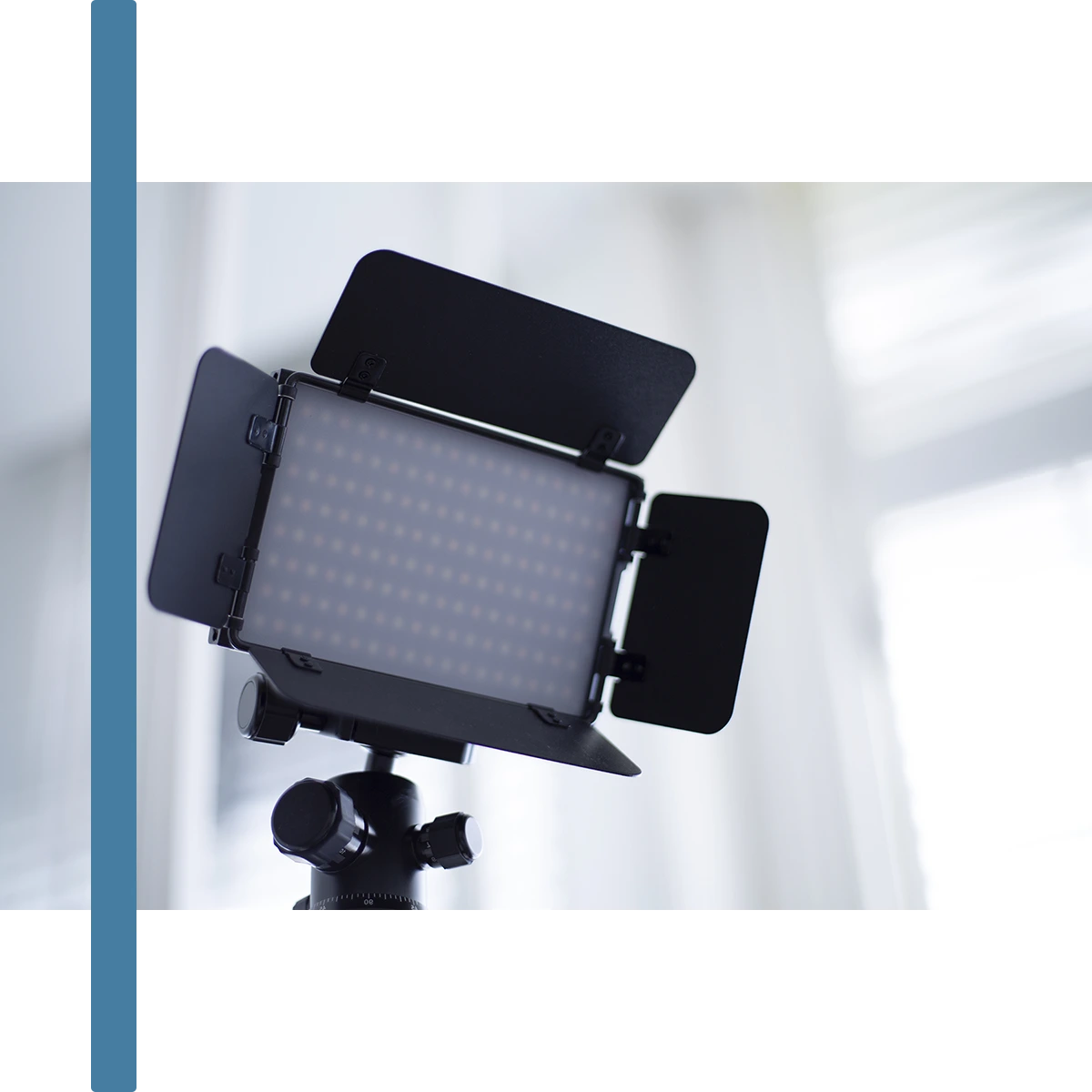 Why a GTM strategy?
A well thought out and executed go-to-market strategy creates interest in your services. And entices potential clients to purchase them. This is how your organization grows.
It's not rocket science, but in practice it can be quite tricky. After all, you need answers to a few fundamental questions.
What concrete services do your subject matter experts offer specifically? And what value do these services provide to your clients?
Which clients deliver the most return on investment? What will their world look like in a few years? And how can you cleverly respond to this in order to stay relevant?
By developing a go-to-market strategy, you will find answers to all these questions.
Previously, I provided strategic marketing & business development advice to organizations like…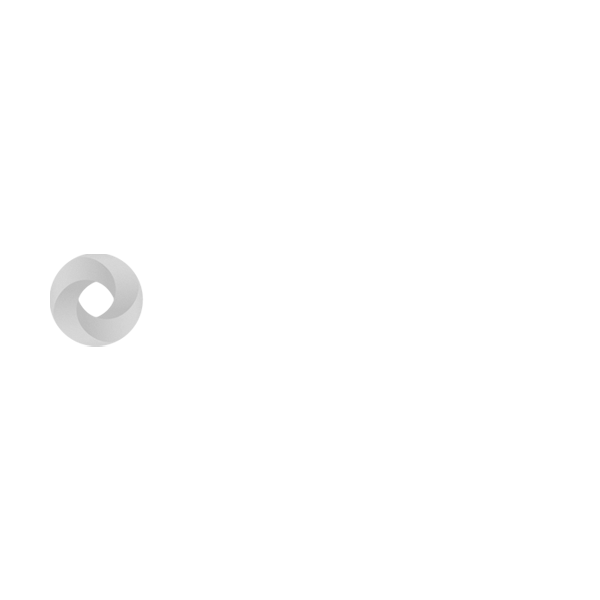 Developing a GTM strategy
Together with you and the subject matter experts from your organization, I develop a go-to-market strategy.
Already have a strategy? I'll happily check if it can be improved.
A well thought out go-to-market strategy contains:
Target audience(s) – The clients you love working for the most. Companies with the most challenging assignments. Who provide the most revenue. Or that give you access to a new market.
Value proposition(s) – The value you deliver with your services. What challenge are you solving for your clients? What opportunity do you allow them to seize?
Value delivery – How do you deliver your services in such a way and at such a price that your clients say 'Yes!'?
Alignment with mission & vision – How are your services connected to who you are as an organization (mission)? And how do your services contribute to where you want to go (vision)?
Marketing initiatives – How do you attract the attention of potential clients? And how do you raise their interest?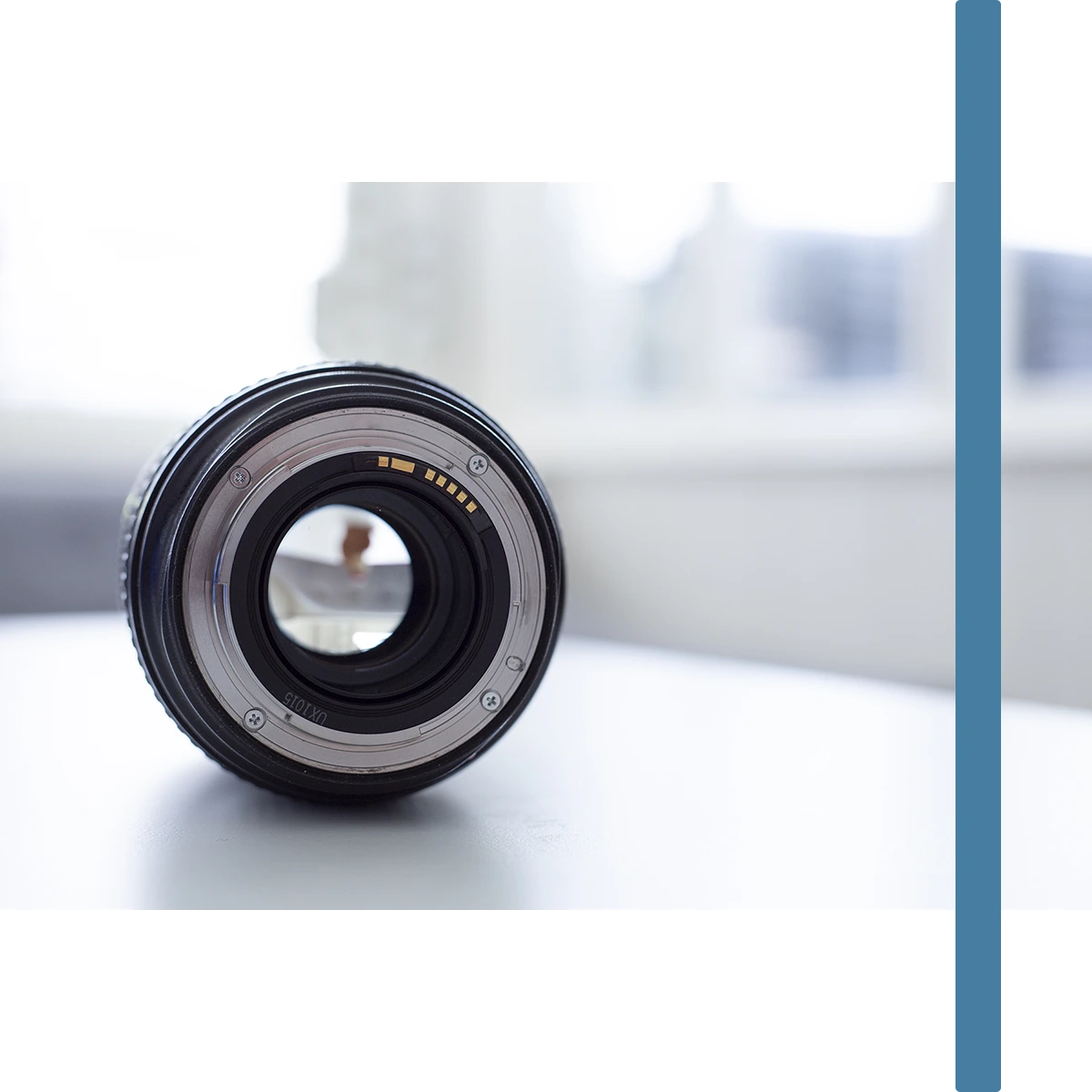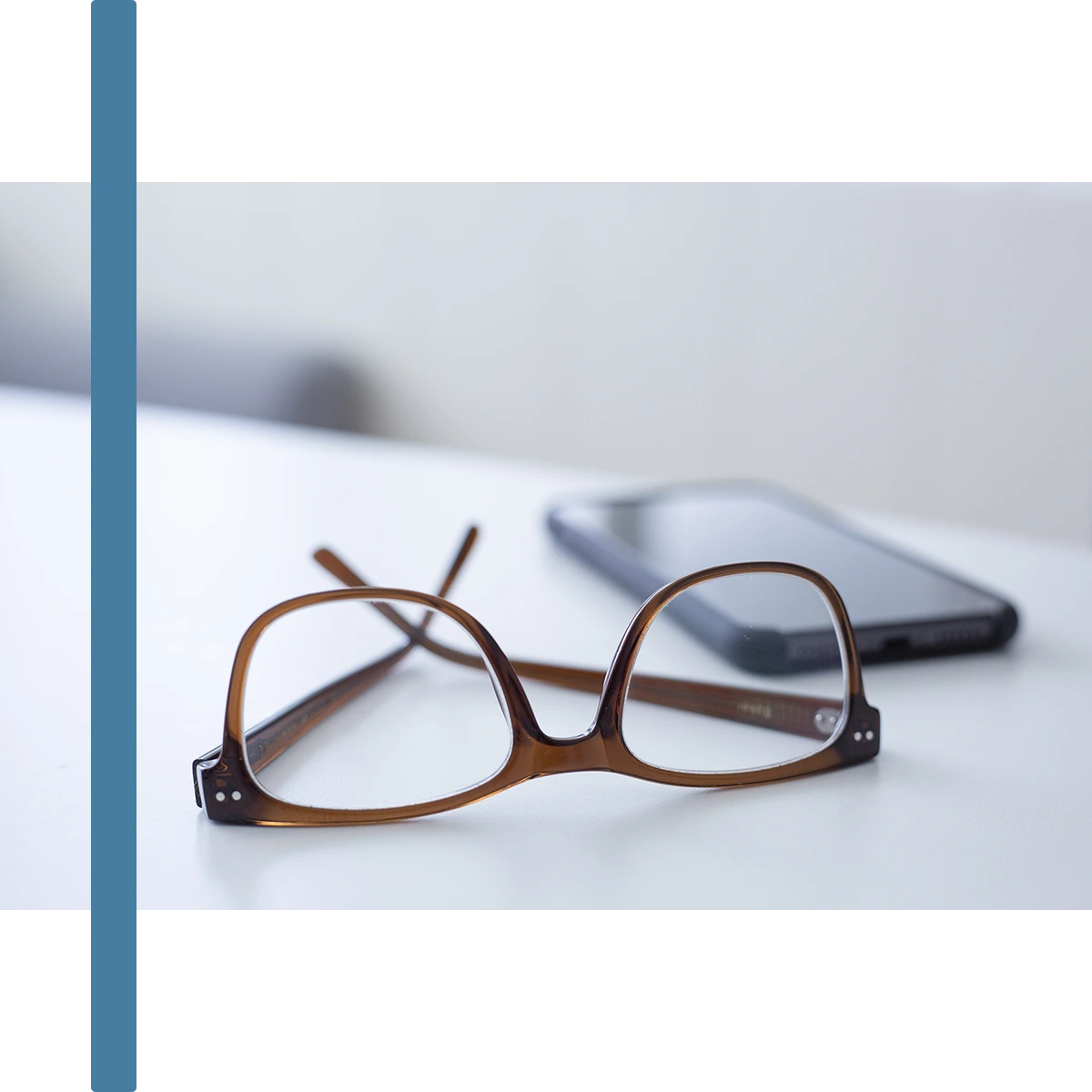 Executing a GTM strategy
Strategy without execution is nothing more than an illusion. A beautifully designed document somewhere at the bottom of a drawer that no one cares about anymore.
When we work together, we do it differently!
I help you:
Set up processes – Who does what? When? And in what way? We make sure that tasks are clear and actions are aligned.
Mentor experts – I teach the subject matter experts from your organization to present themselves in the best possible way. Appealing profiles, relevant networks and enticing content.
Measure & report – Each month we measure our marketing efforts and their results. By sharing them we grow the enthusiasm and commitment within your organization.
Manage stakeholders – Every project exists by the grace of stakeholders. We involve them in the progress of your go-to-market strategy and make them co-responsible.
Make adjustments on the go – During execution, we learn things we didn't know before. We use this information to make your go-to-market a little more efficient and effective one bit at a time.