Service offering for leaders
Is there something that needs to change within your organization? And are you responsible?
In these turbulent times full of uncertainty and understaffing.
I happily help you. To develop a clear vision. And to set people in motion.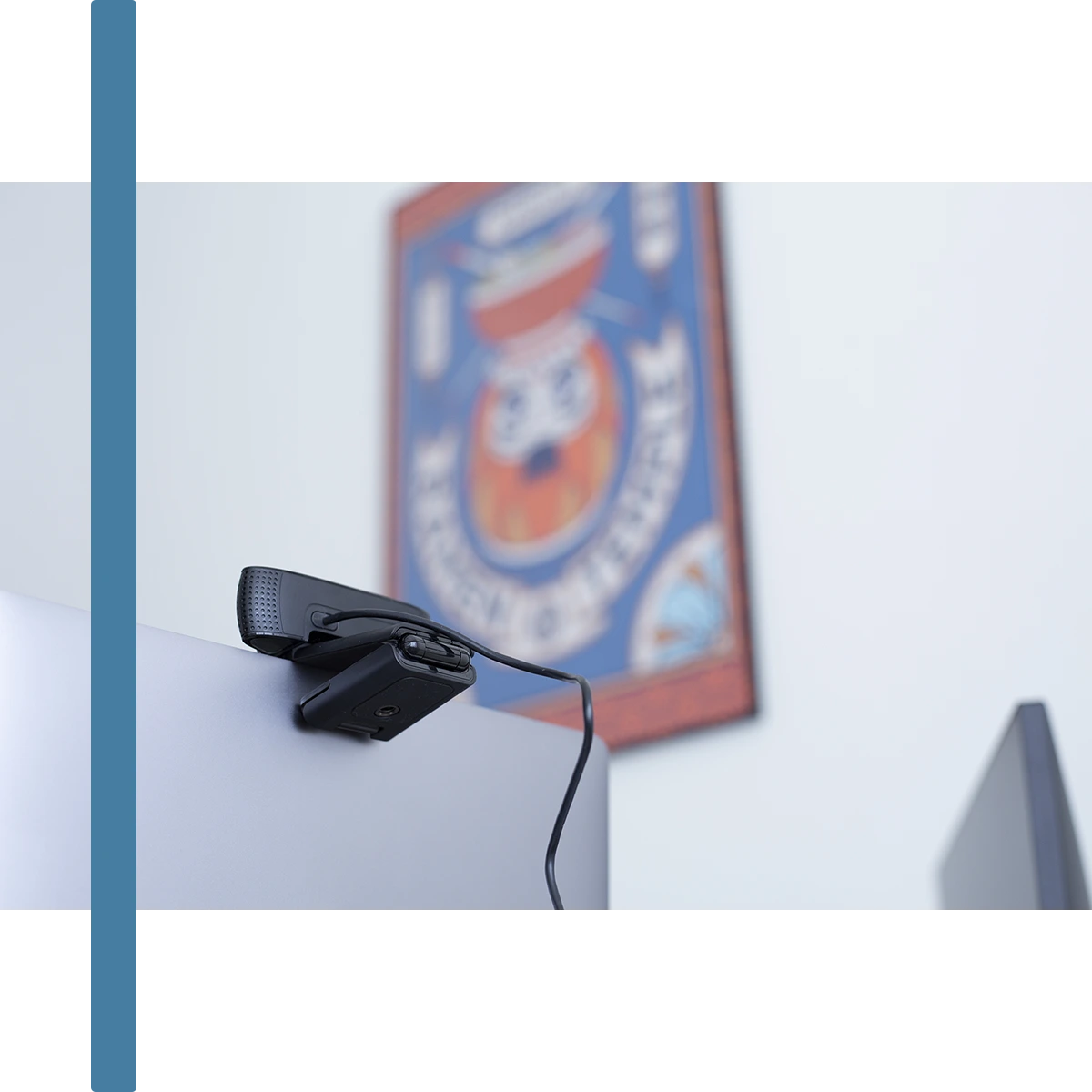 Who can I help?
You are a leader tasked with change. You see and feel that things need to be done differently. In your organization, but also in the world.
With respect to sustainability for example. Or, when it comes to taking responsibility. Or, digitization. But also, attracting talent. And, retaining employees.
Whichever change is your responsibility, you will have to set other people in motion.
You do this by providing them with a clear direction and motivating them to adjust their behavior.
A chance! And a challenge. Because, taking out enough time to do this can be difficult.
All sorts of things seem to require your attention. And, there's hardly any time to think about the future. While, right now, it is extremely important that you do just that.
Previously, I had the pleasure to work with leaders at a.o.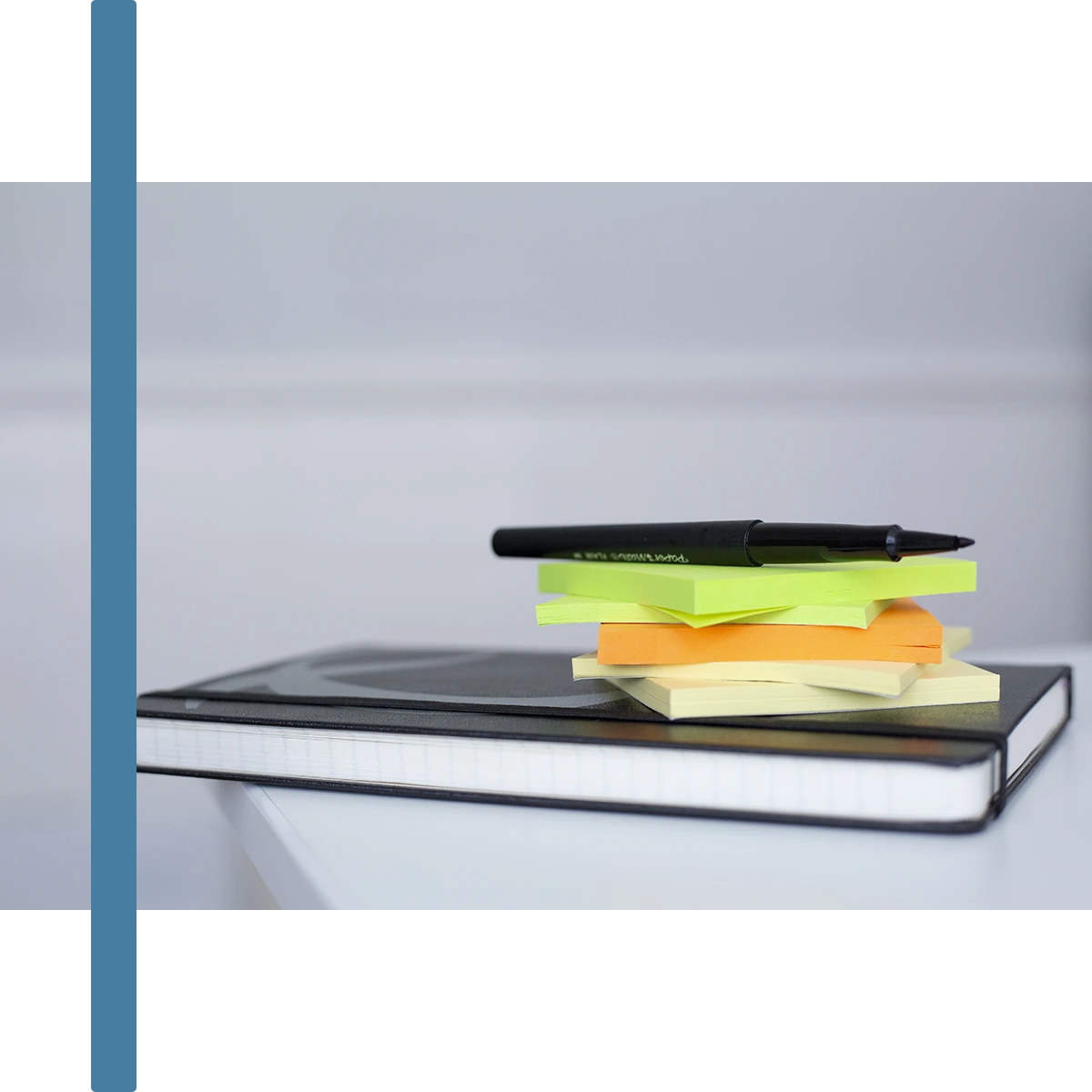 What can I help you with?
I happily help you…
Think about the future in a structured and efficient way.
Develop a clear, target group-focused vision. A clear direction for your target group to work towards.
Develop appealing stories. Enabling you to touch your target group and set them in motion.
Specify personal development and organizational goals.
Establish your foundation. Your core values, passion and what makes you credible.
Analyze your primarytarget group. The group of people that needs to get moving. In order to realize the desired change.
This can be done during 1:1 coaching sessions. Or, during workshops together with colleagues.