Services for organizations
A stronger reputation, more trust in your brand and people and reinforced relationships.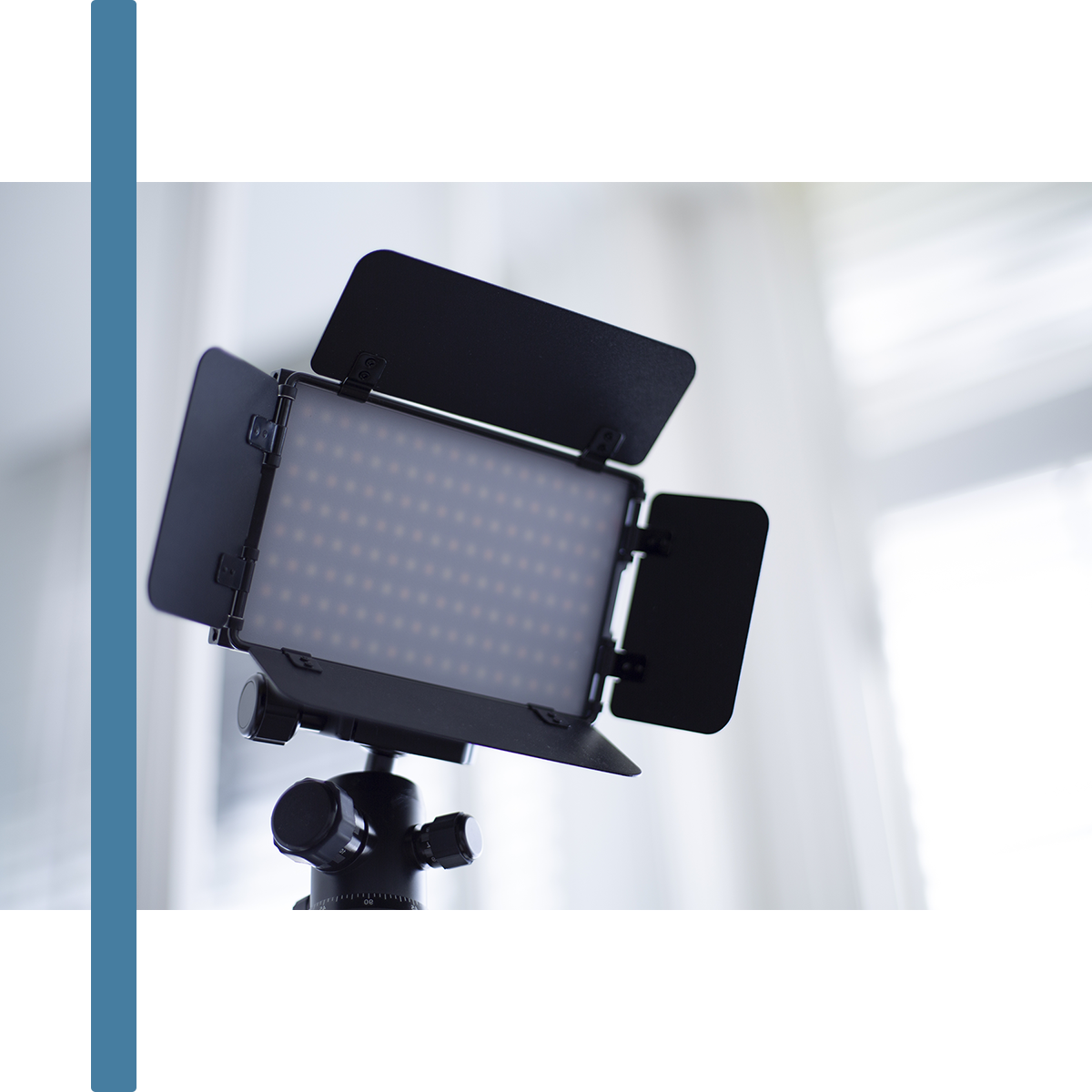 Positioning & presentation
People do business with other people. Especially within knowledge-heavy B2B organizations. Also in a rapidly changing world.
Does your organization want to be seen as an authority on relevant themes? Be trusted by the market? And attract the right assignments and talents?
Then you will have to make choices.
You will have to determine which themes are most relevant to you. And, you will have to help your people present themselves in a distinctive and appealing way
Previously, I had the pleasure to work with people at










Strategic advice
In order to present yourself in a distinctive and appealing way, you have to make choices.
Choices that are in line with the mission, vision and strategy of your organization.
I help you concretize the themes on which you want to be recognized in the future.
We determine which people should become the faces of the themes and your organization, the actions they will undertake and the corporate objectives to which they should contribute.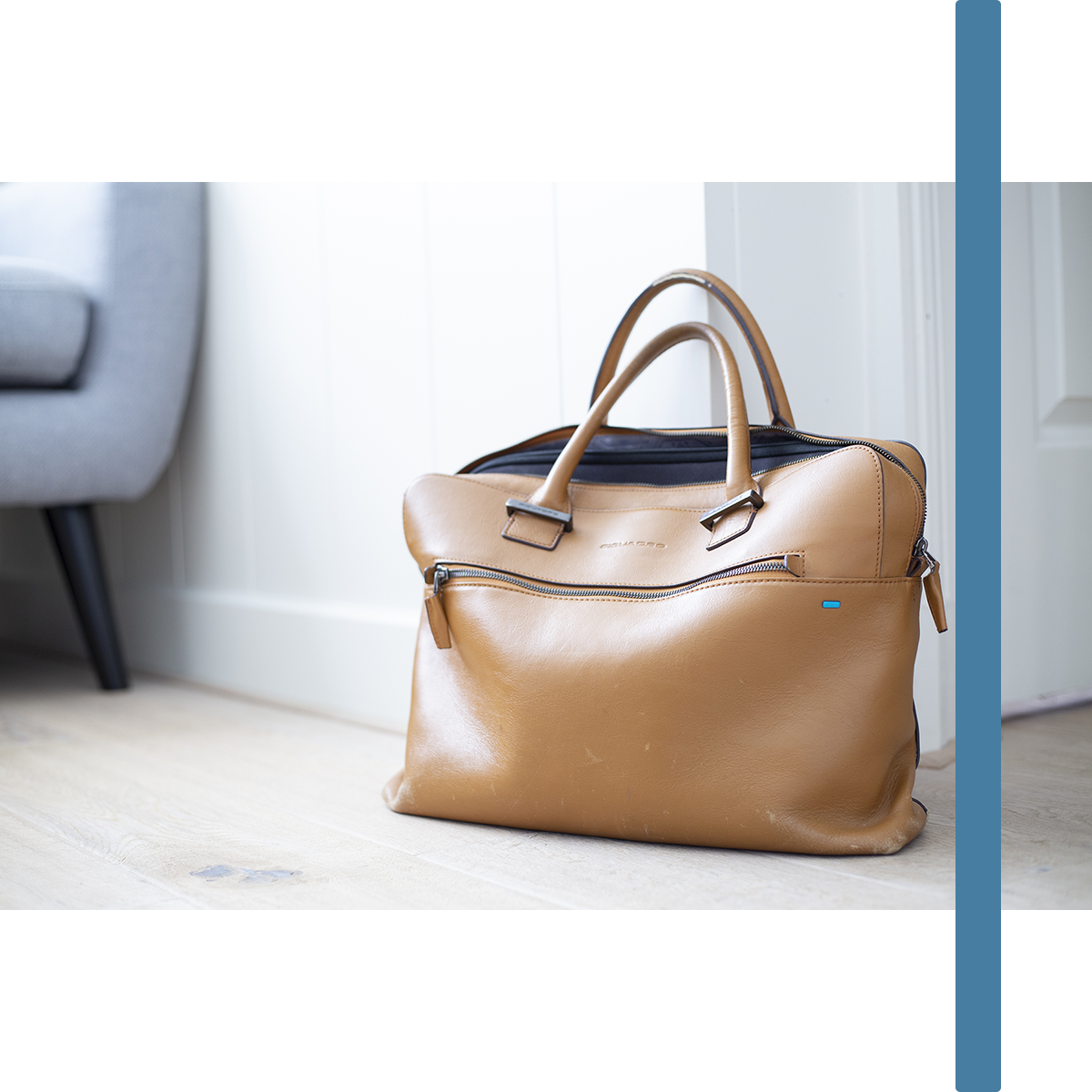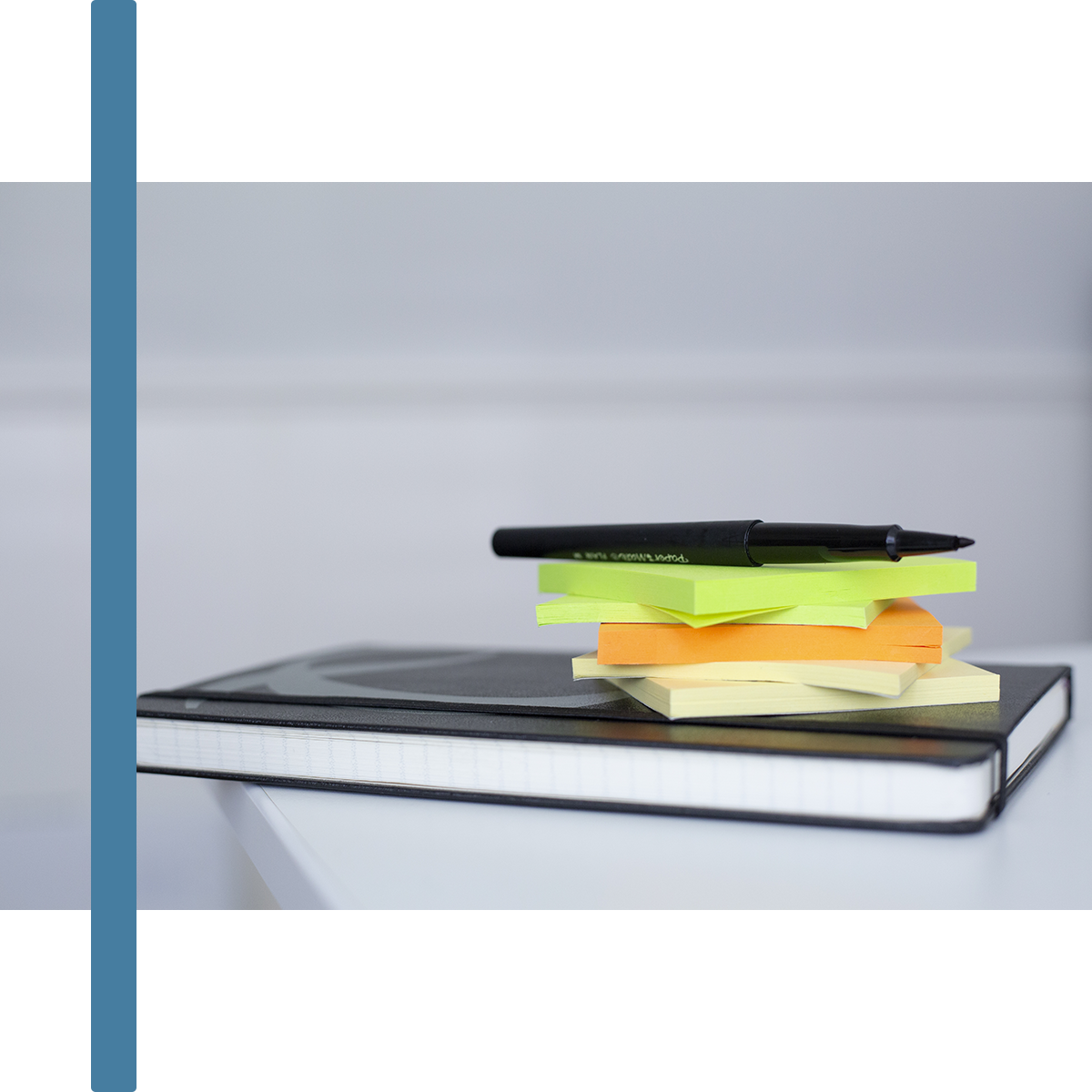 Workshops
During practical workshops I help your colleagues to position themselves in a distinctive manner.
They strengthen their (online) presentation, connect with their most important target group via various online channels and think about a vision and topics to set them in motion.