Interactive sessions
As a strategic marketing adviser I teach your colleagues how they can contribute to your organizational goals with their online activity.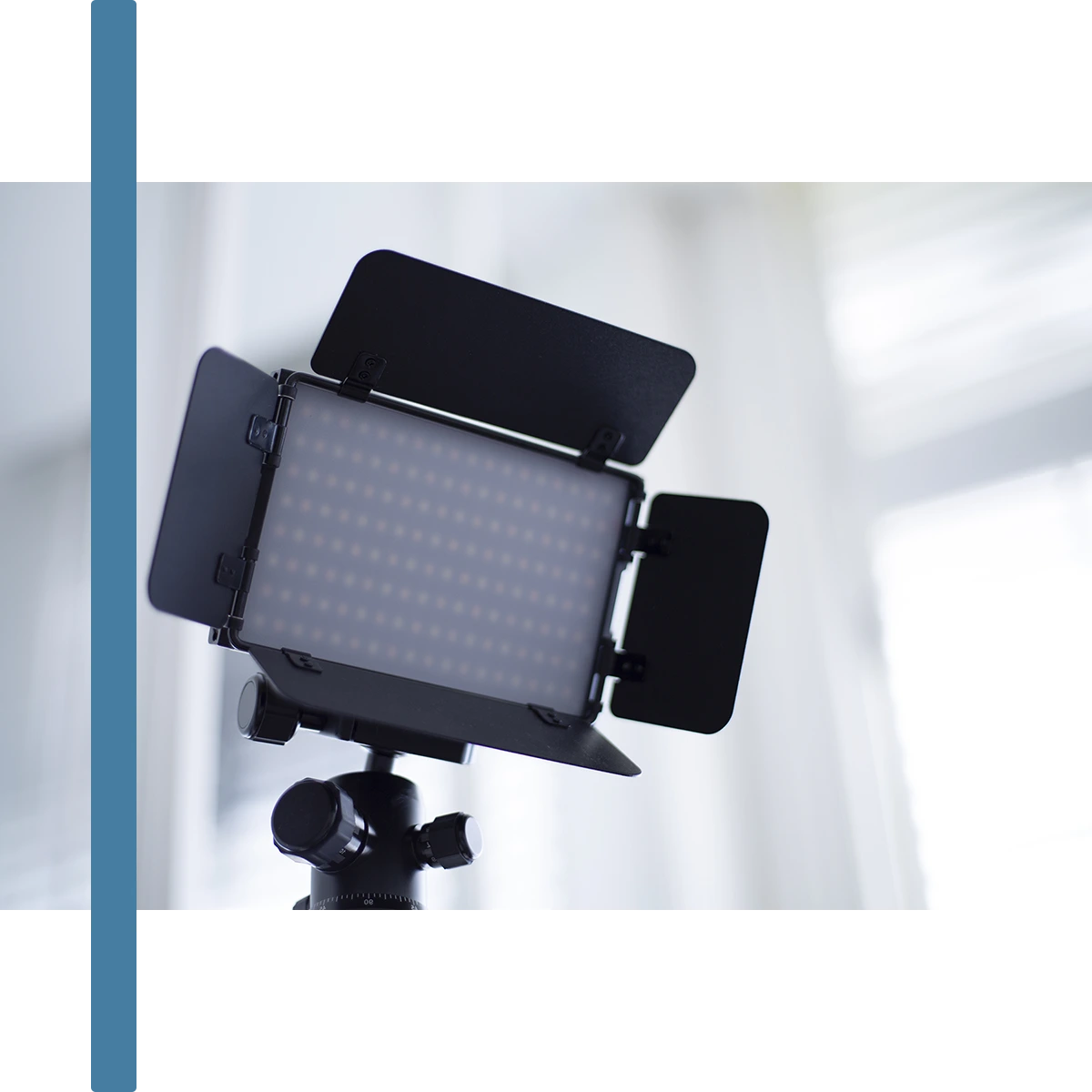 When to call me?
You call me when you want to involve your colleagues in reaching your organizational goals.
People do business with other people. They always have and they always will.
Thus, with their online activity, your colleagues play an important role in achieving your organizational goals.
Whether you want to bring in new clients, attract the right talent or strengthen your reputation on a strategic topic.
You reach your goals a lot faster, when your colleagues understand why and how they can contribute.
Previously, I had the pleasure to hold interactive sessions for a.o.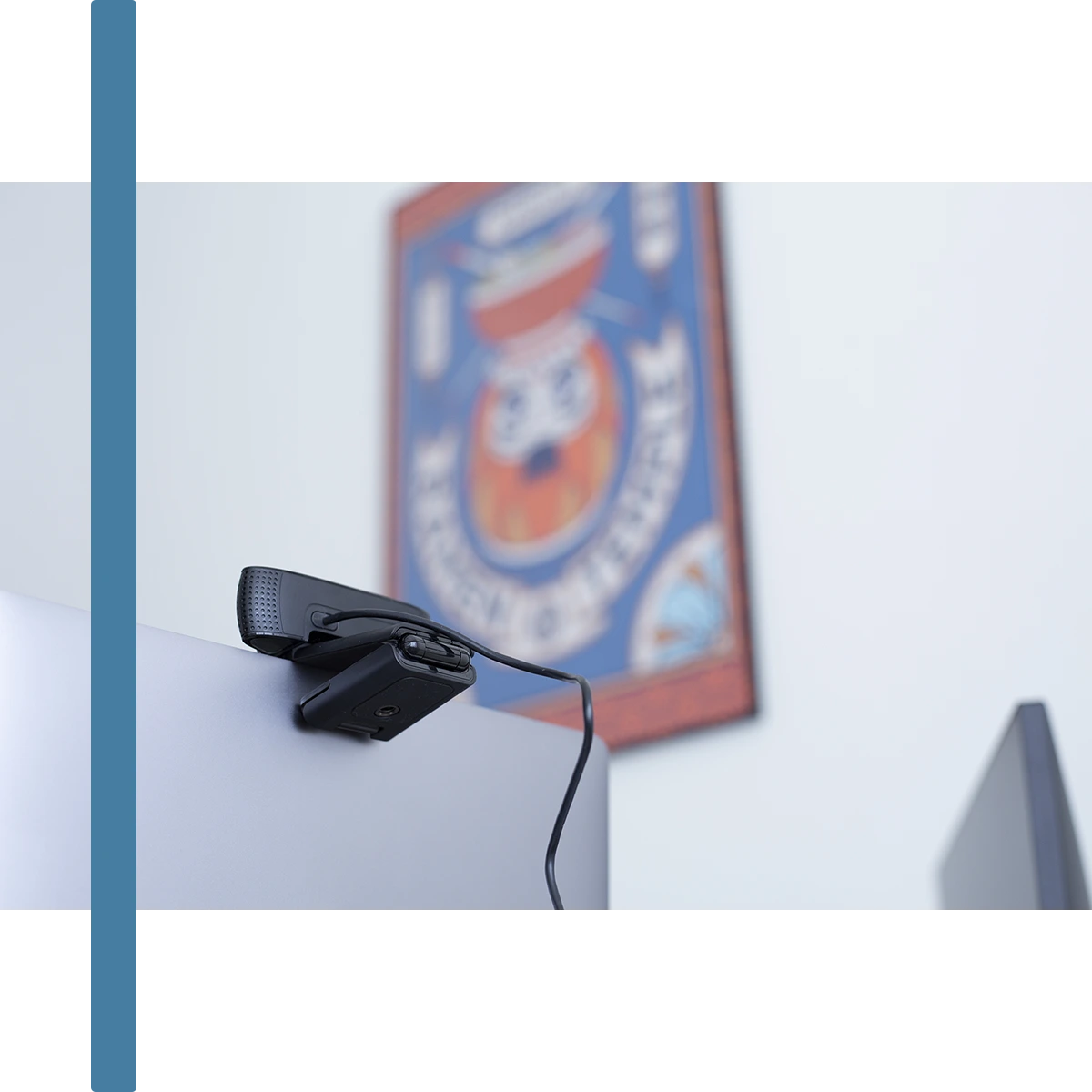 I love to help!
During interactive sessions, I teach your colleagues what presenting themselves online can bring them and your organization.
They develop a distinctive positioning and get to work on their online presentation.
Sessions are always tailor-made and therefore customizable to your wishes: the format, duration, number of participants and elements you would like to emphasize.
Oh… Before I forget, interactive sessions are always really interactive. And always really fun. Because learning something new is a lot easier when you can have a little fun at the same time.