Visible leadership
Visibile leadership enables leaders and organizations to strengthen their online visibility on strategic topics and increase their impact.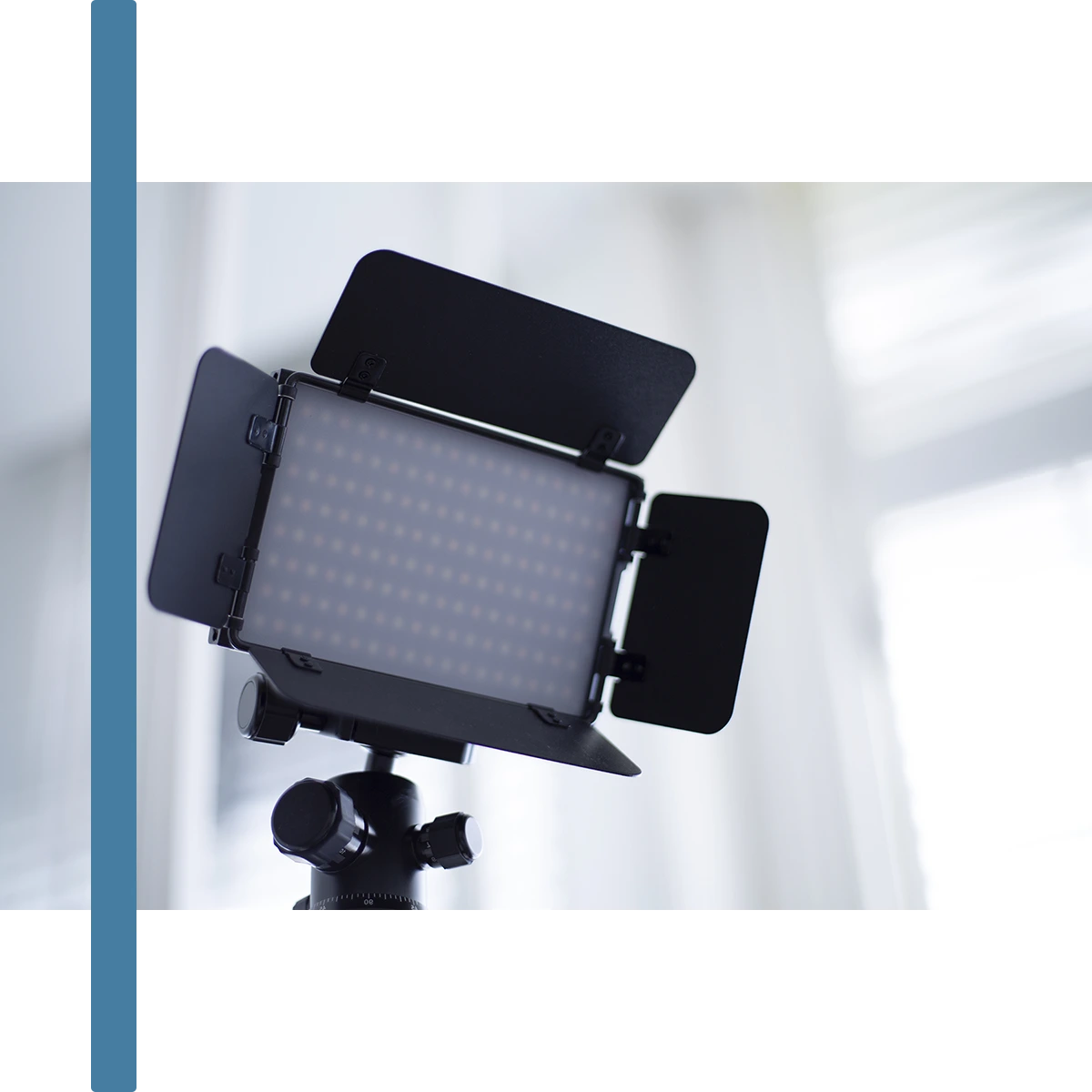 Why visible leadership?
If you want to change something, you will have to set others in motion.
Whether you want to bring in new clients, get awarded other assignments, attract the right talent or maintain current employees.
Your target group will only get moving once you clearly show them what you stand for and who you are there for.
In short: once you become visible as a leader.
I help you translate your knowledge, experience and ideas on strategic topics into a clear, distinct vision for the future.
And, I coach you in conveying that vision online. In a way that appeals to your target group.
That's how you set people in motion and realize change.
Check yourself!
Nobody starts at zero.
You have probably already taken a couple of steps in your visible leadership.
Complete the check. Find out where you stand. And receive free personal advice to increase your impact.

Previously, I had the pleasure to work with leaders from a.o.





Do it yourself!
Can't wait? Become visible as a leader on your own pace.
The visible leadership workbook allows you to go through the steps of the visible leadership track.
For each step, there's a practical exercise.
By doing these exercises you strengthen your online visibility in a well thought out way.
This is how you increase your impact and realize change.