Services
I help knowledge-heavy B2B organizations develop and implement go-to-market strategies
and act as a sparring partner in their marketing & business development.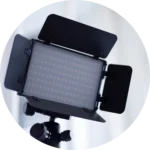 Go-to-market strategy
A well thought out and executed go-to-market strategy creates interest in your services. And entices potential clients to purchase them. This is how your organization grows.
It's not rocket science, but in practice it can be quite tricky. After all, you need answers to a few fundamental questions.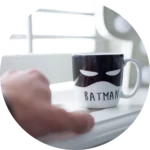 M&BD sparring partner
It can be quite challenging to make the right strategic and tactical decisions, when you are ultimately responsible for marketing & business development.
Time to think about strategic and tactical issues is almost always limited. As is the marketing & business development knowledge of colleagues.