Services
As a strategic marcom adviser I help leaders and organizations to show others what they stand for and who they are there for.
That's how you set people in motion and realize change.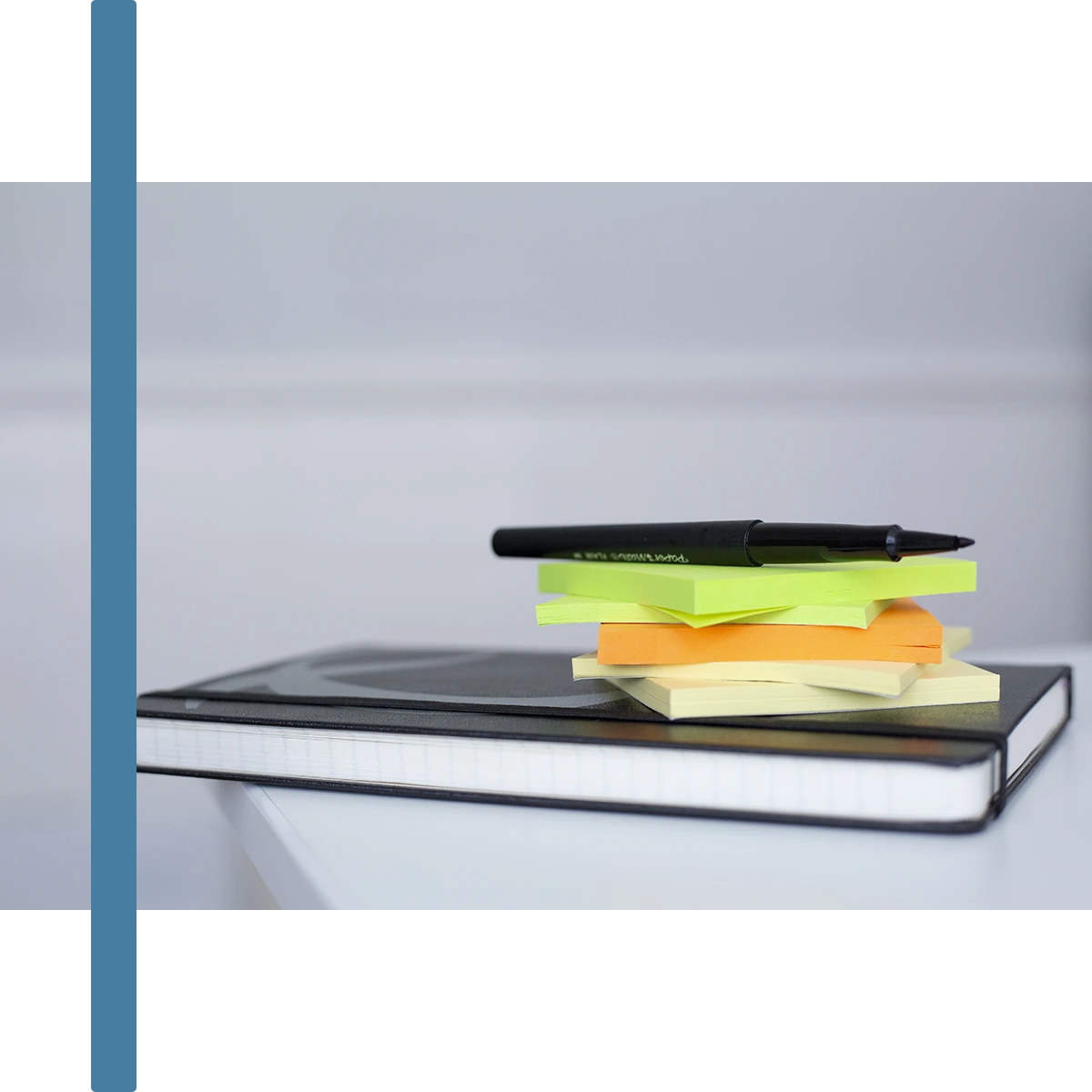 Strategic advice
If you want to change something, you will have to make choices.
Whether you want to bring in new clients, get awarded other assignments, attract the right talent or maintain current employees.
You will have to make some strategic decisions.
Decisions that are in line with where your organization wants to go. But, that may also bring about a level of uncertainty.
I help you make the right decisions.
Together we determine on which strategic topics you want to show what your organization stands for and who you are there for.
Also, we determine how to best show this online. In a way that people are set in motion and you realize change.
1:1 coaching
Visible leadership is a tailor-made 1:1 coaching track.
Especially developed for (aspiring) board members, partners, directors and managers who want to realize change.
During active workshops I help them to translate their knowledge, experience and ideas about strategic topics into a clear, distinct vision for the future.
I coach them in conveying that vision online. In a way that appeals to their target group.
That's how you set people in motion and realize change.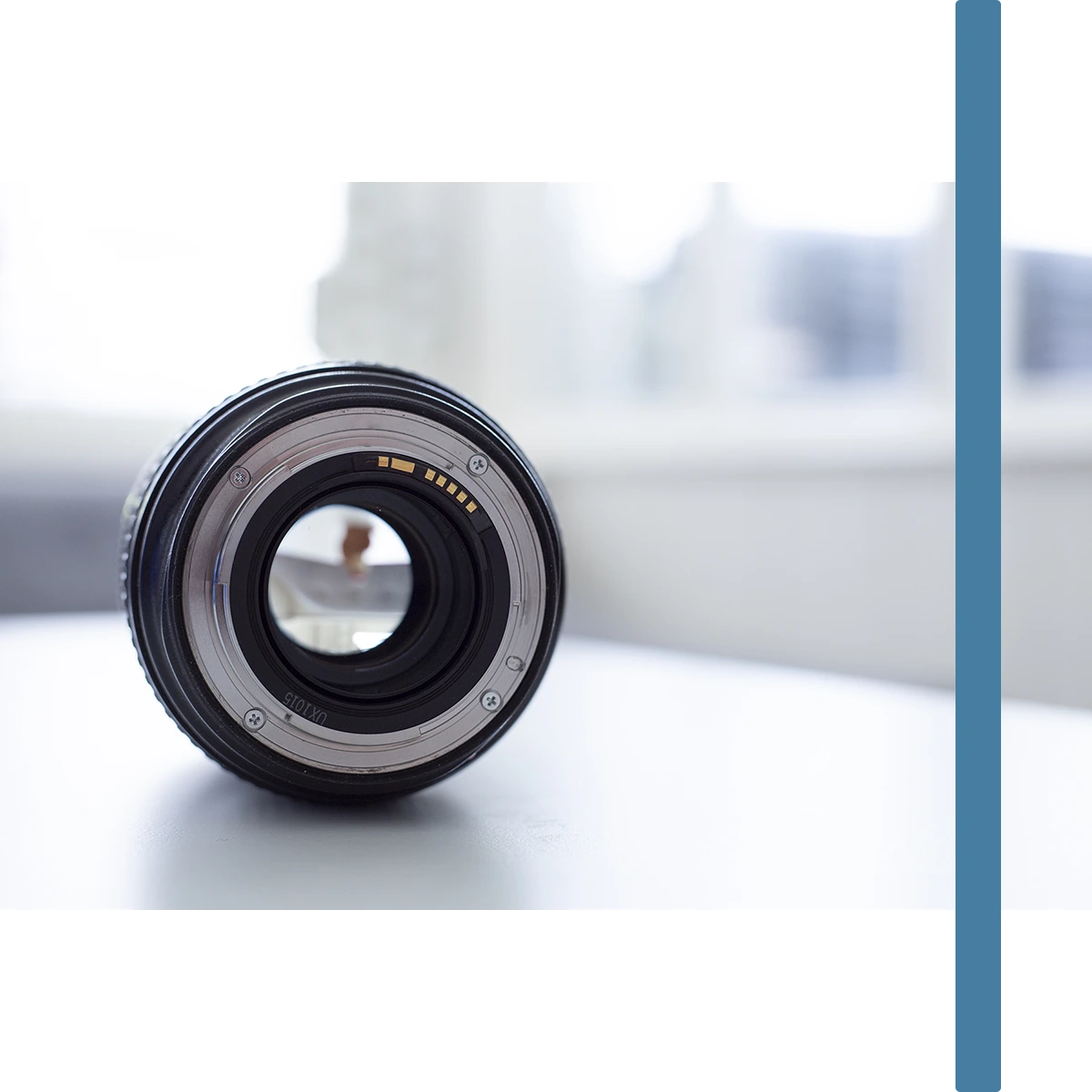 Previously, I had the pleasure to work with leaders at a.o.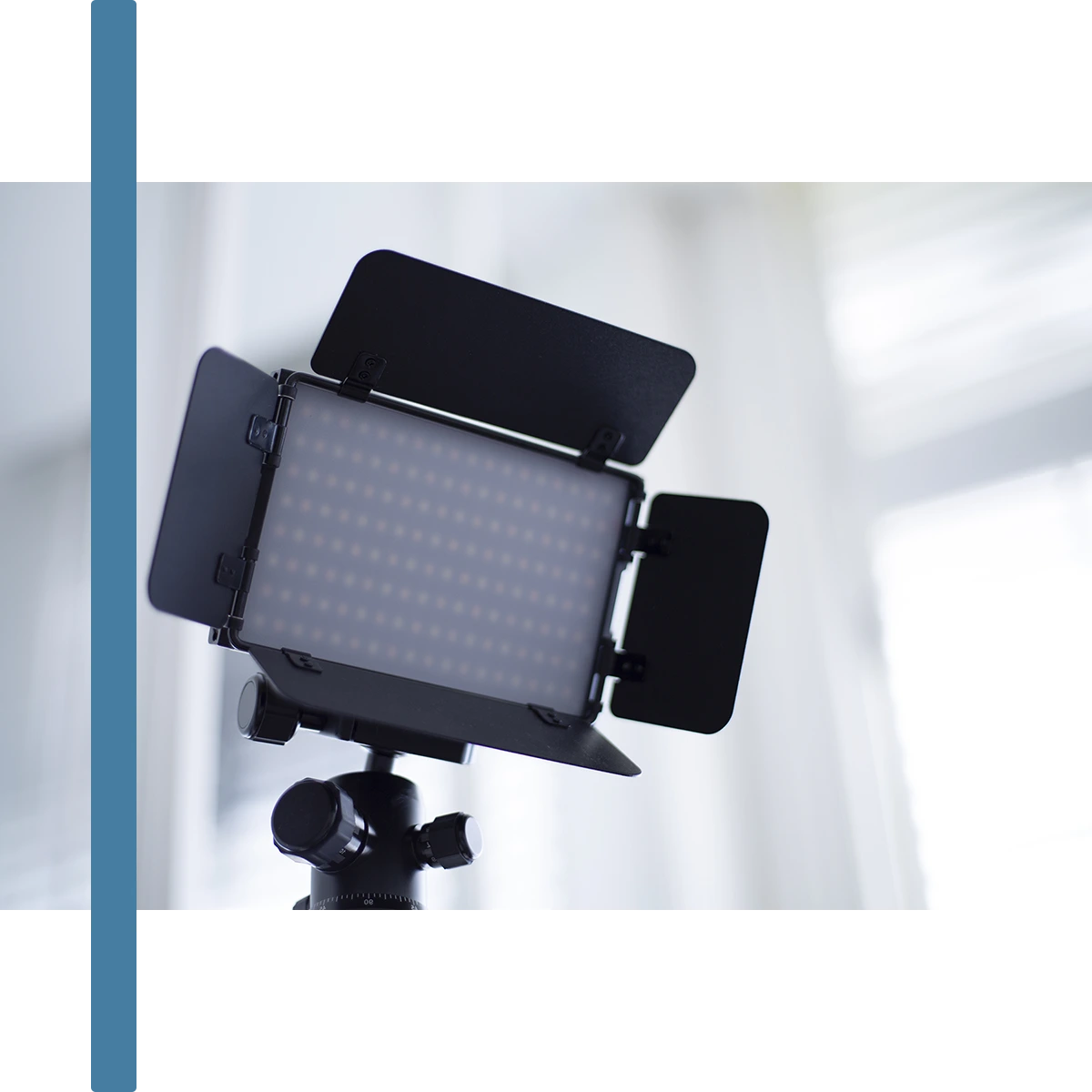 Interactive sessions
People do business with other people. They always have and they always will.
Thus, with their online activity, your colleagues play an important role in achieving your corporate objectives.
During interactive sessions, they learn what presenting themselves online can bring them and your organization.
They develop a distinctive positioning and get to work on their online presentation.
Sessions are always tailor-made and therefore customizable to your wishes: the format, duration, number of participants and elements you would like to emphasize.