About Jochem
My beliefs, what projects I prefer to work on and what you can expect from me.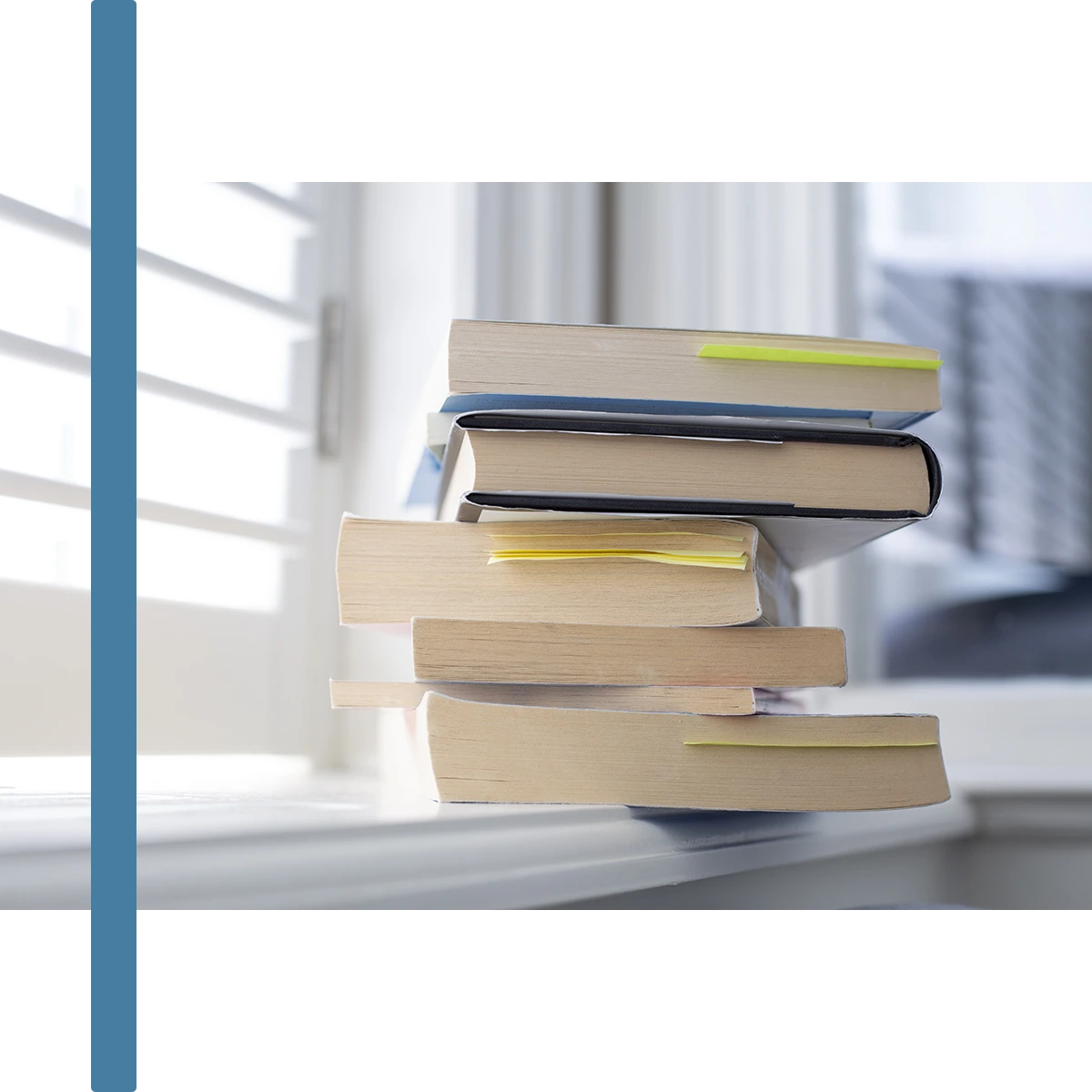 My believes
You will find that the marketing of your knowledge-heavy B2B organization improves dramatically if you involve the subject matter experts from your company.
After all, people do business with other people. They always have and they always will. Especially in knowledge-heavy B2B organizations, where trust and relationships are essential in marketing services. And crucial to the success of the organization.
The subject matter experts from your organization are packed with knowledge, expertise and experience. Which they love to share with the world. Unfortunately, that's not enough. To affect your target audience and set them in motion, you need more. Dry facts alone don't do much. Your experts will have to turn them into compelling stories – supported by facts.
Easier said than done. It is a change that takes time and requires effort, but is immensely rewarding. A change which can be successfully achieved by thinking big, but starting small.
Substance, insights & impact
I prefer to work with substantive people: experts who know a lot about something. Who are very good at something, but at the same time modest about it. Who may have been walking the walk for years, but find it difficult to also talk the talk.
It makes me happy when I provide them with new insights. When I explain something that makes things fall into place. When I provide them with a tool or template that makes it easier for them to tell their story in an appealing way.
In short, when we make an impact together. When we achieve actual results. Excite more and more people and involve them in the project. Hereby achieving growth for an organization.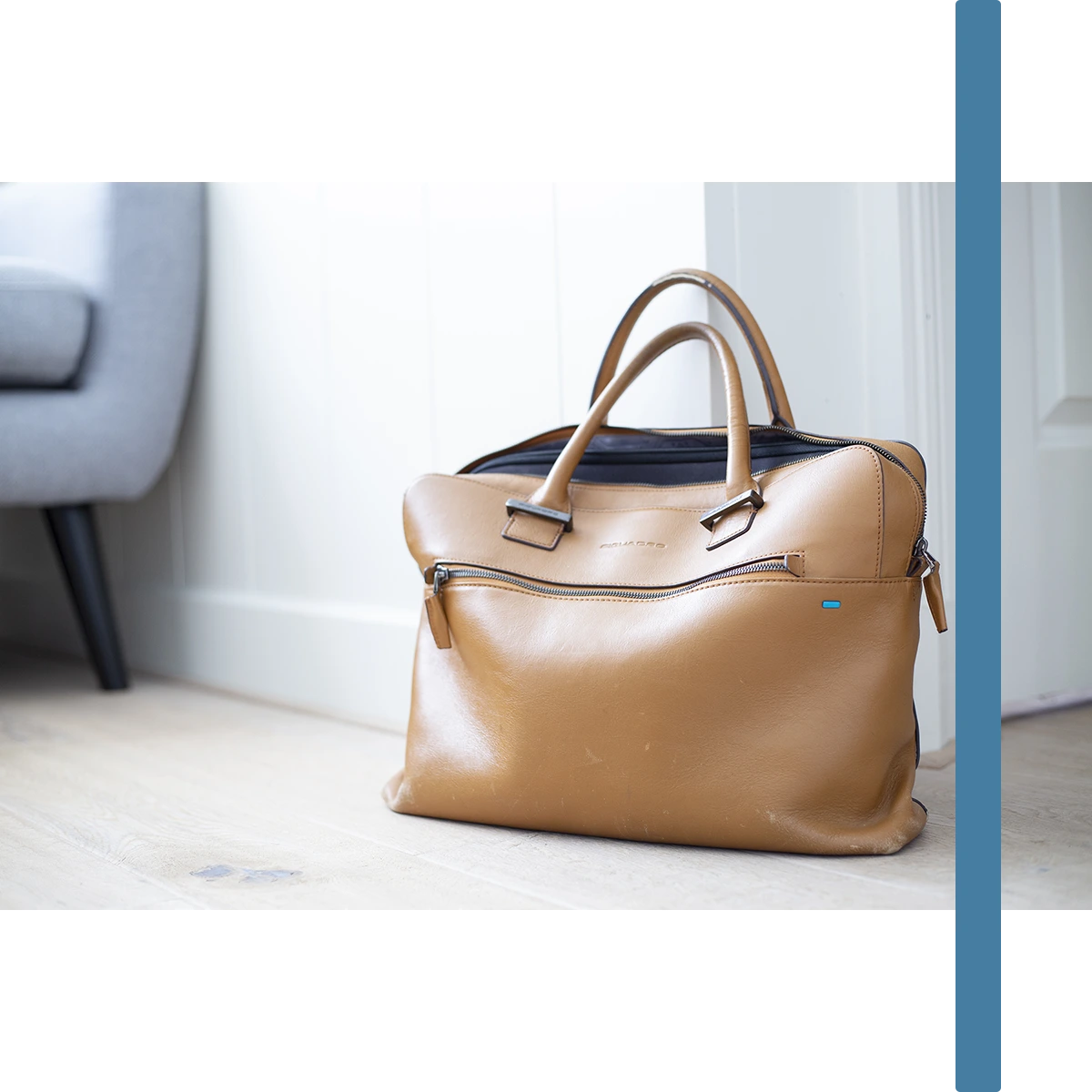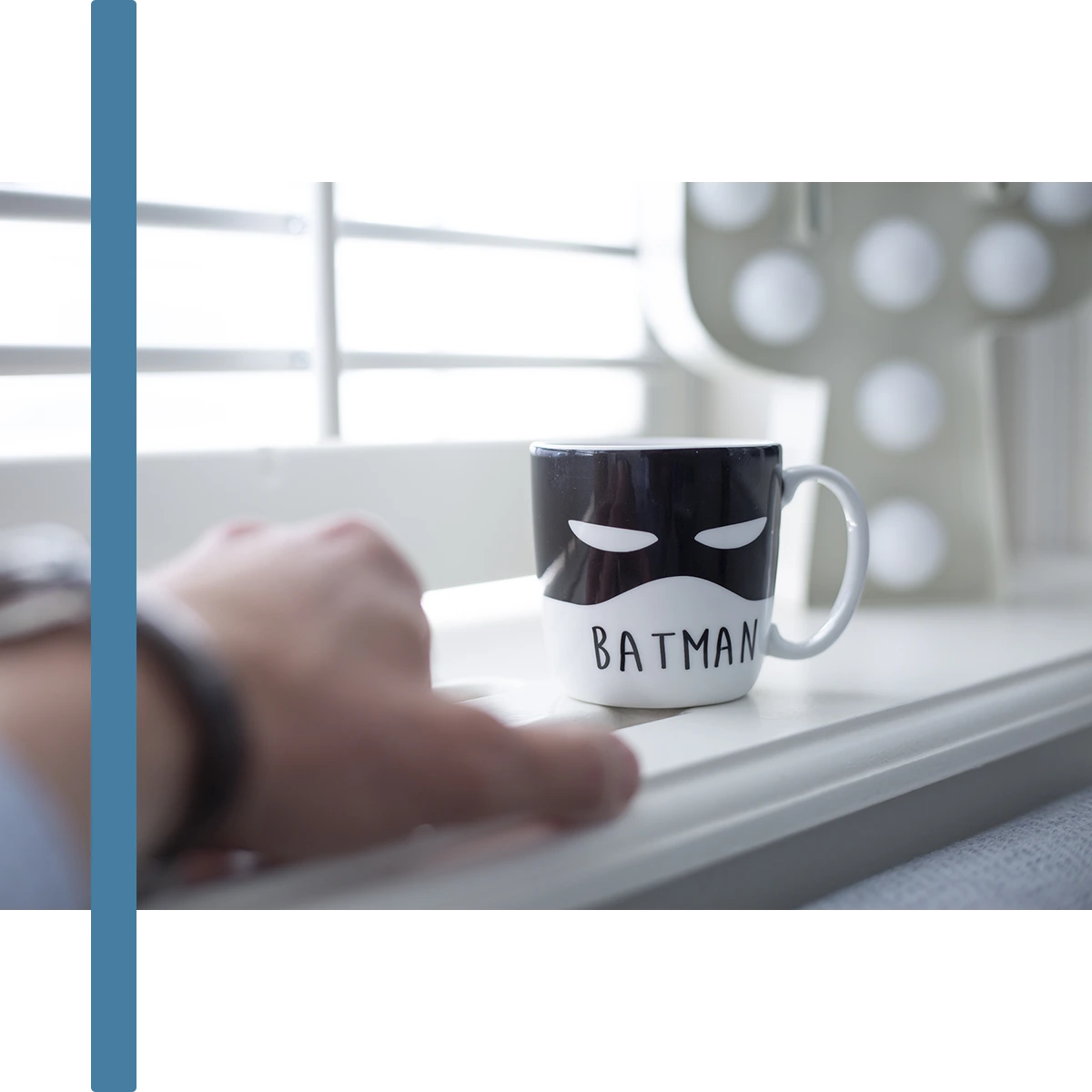 Working with Jochem
When we work together, I give my 100%. Dedication is one of my core values.
Just like working towards actual, business results. Through my work, I help you achieve your organization's growth objectives.
Together, we provide connection. We strengthen the relationship between subject matter experts and your target audiences.
Finally, I want you to really benefit from the work we do together. It has to be applicable to you in your situation.