About Jochem
Who I work with best, why and what you can expect from me.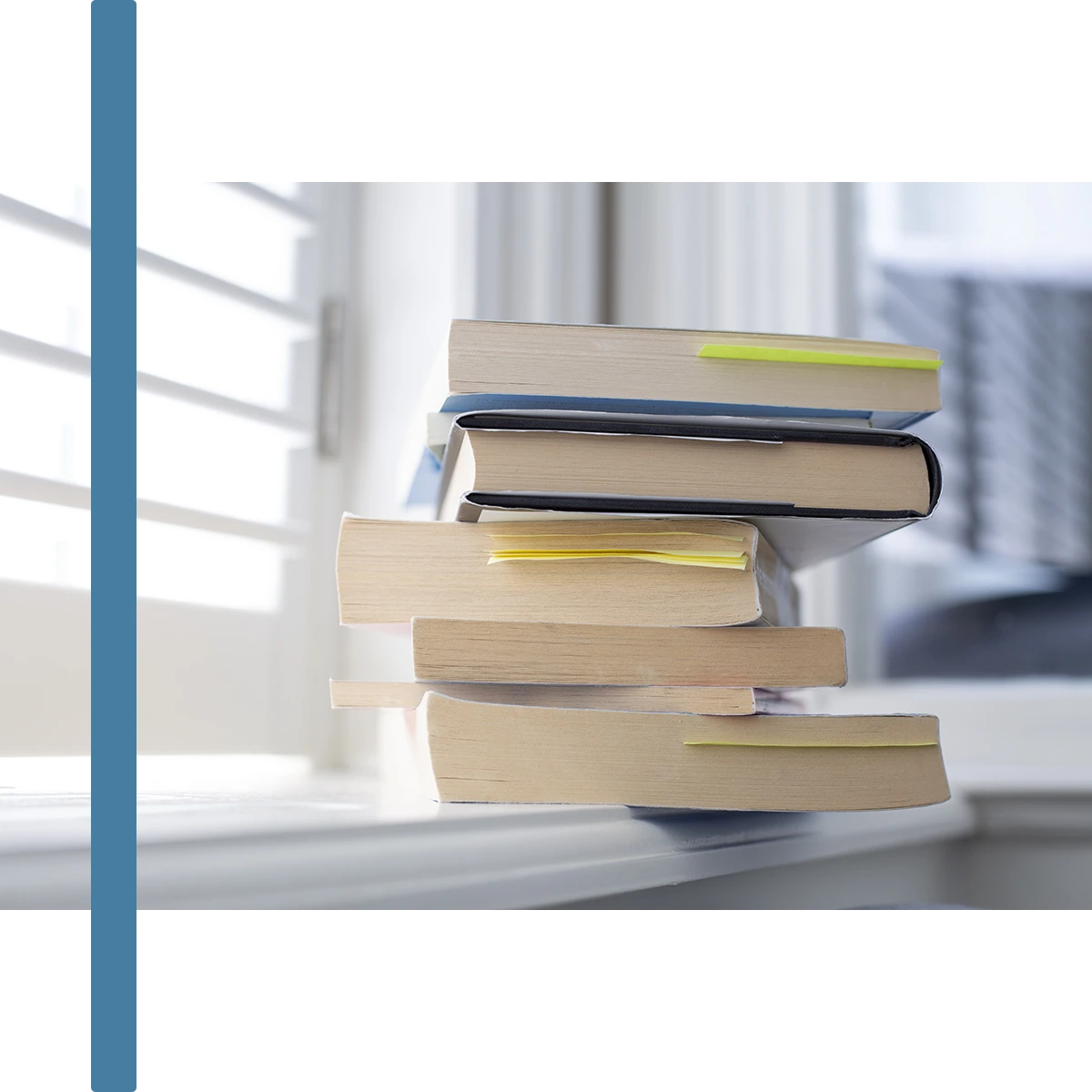 Knowledge-heavy B2B organizations
Since 2011, I work with leaders and organizations on their online positioning and presentation.
At first, I was employed at a Big 4 firm. Since the summer of 2013, I've been self-employed. I mainly work on location or (online) from my office in the Archipel area in The Hague.
Preferably I work for what I call knowledge-heavy B2B organizations.
These are professional services firms, like consulting firm Berenschot, Big 4 advisory firm EY, and the lawyers and tax advisers of Loyens & Loeff.
They can also be other commercial B2B organizations, like construction company Heembouw, rail infra company Railpro, or real estate organization Schiphol Real Estate.
Critical specialists
I love these organizations that are filled with critical specialist, which I mean less disrespectful than it may sound.
It's amazing to work with people that are extremely knowledgable on a certain topic and speak passionately about it.
My love for these kind of organizations grew during 2011 and 2013 when I worked as a senior social business consultant for Deloitte.
Before that, I was a project manager at various online agencies and a marketer in the theater world.
Here I began in 2005 after finishing my studies of Communication and Information Science at the Rijksuniversiteit Groningen.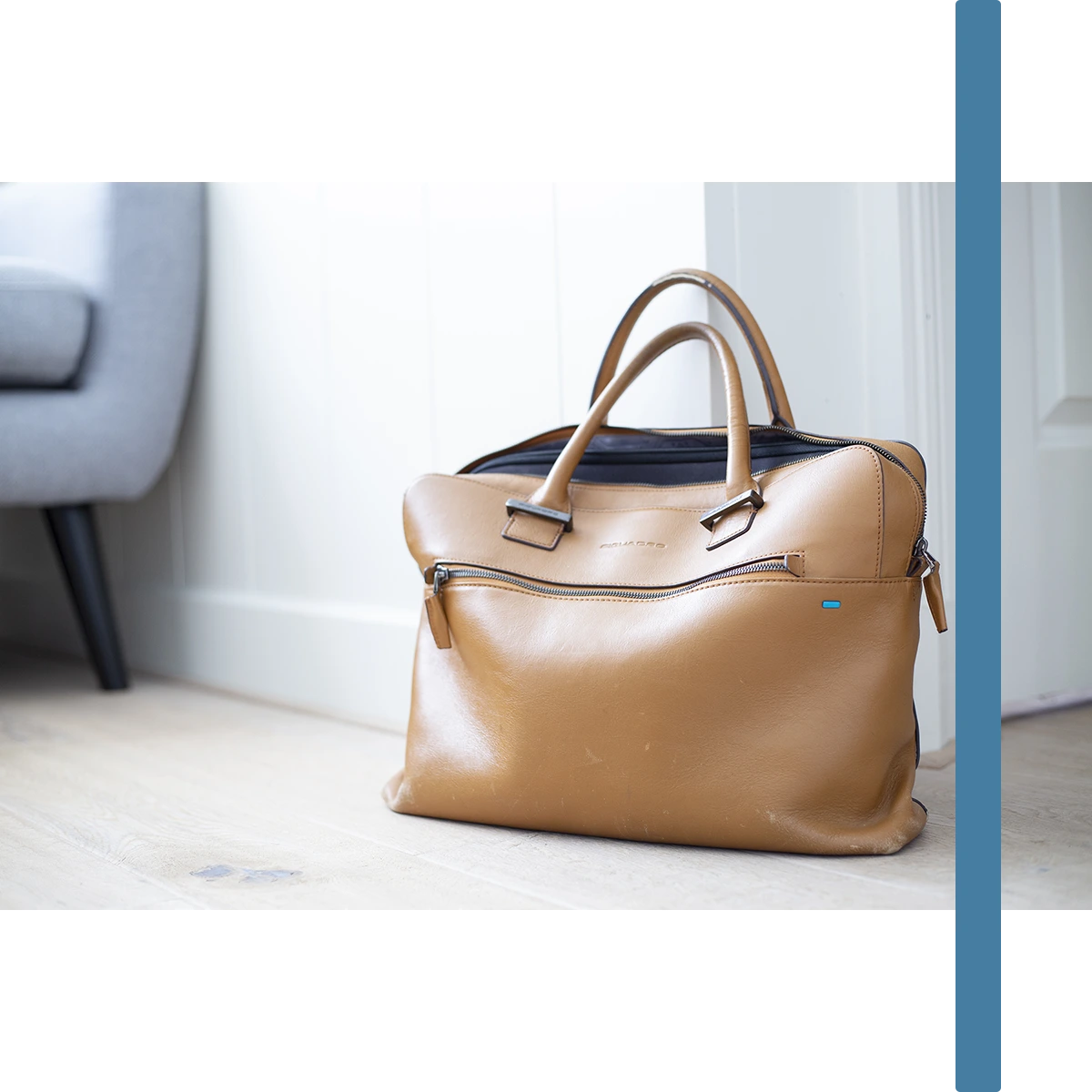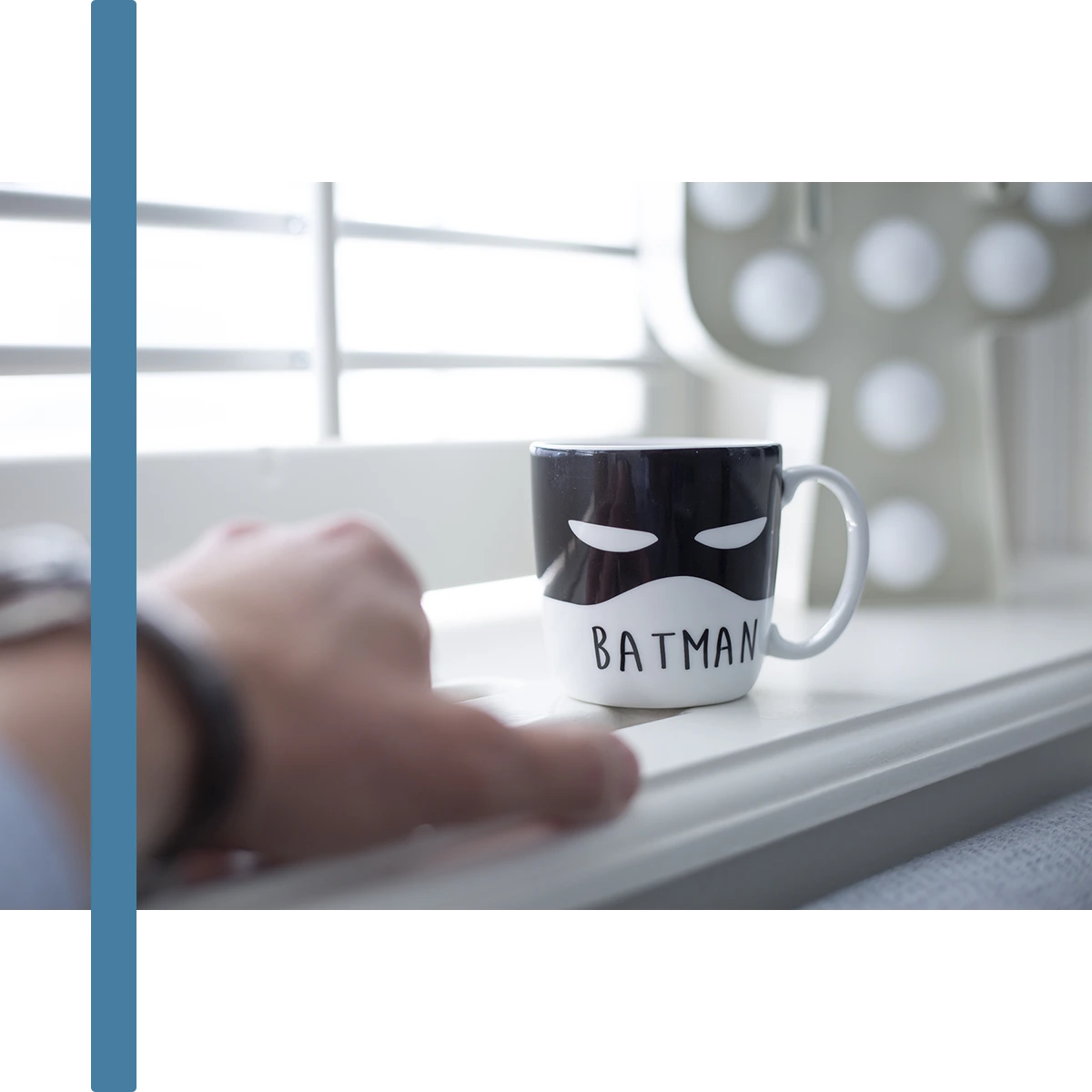 Working with Jochem
Dedication is extremely important to me. I give my 100% and expect the same from you.
Together with you I aim for as many tangible results as possible. Preferably actual business results. I want to contribute to achieving your corporate objects.
Connection is central to my work. Together we strengthen the connection between you / your organization and your target groups.
Finally, it is very important to me that you really benefit from the work we do together. It should be applicable to you in your situation.