About Jochem
My believes, who I work with best and what you can expect from me during a collaboration.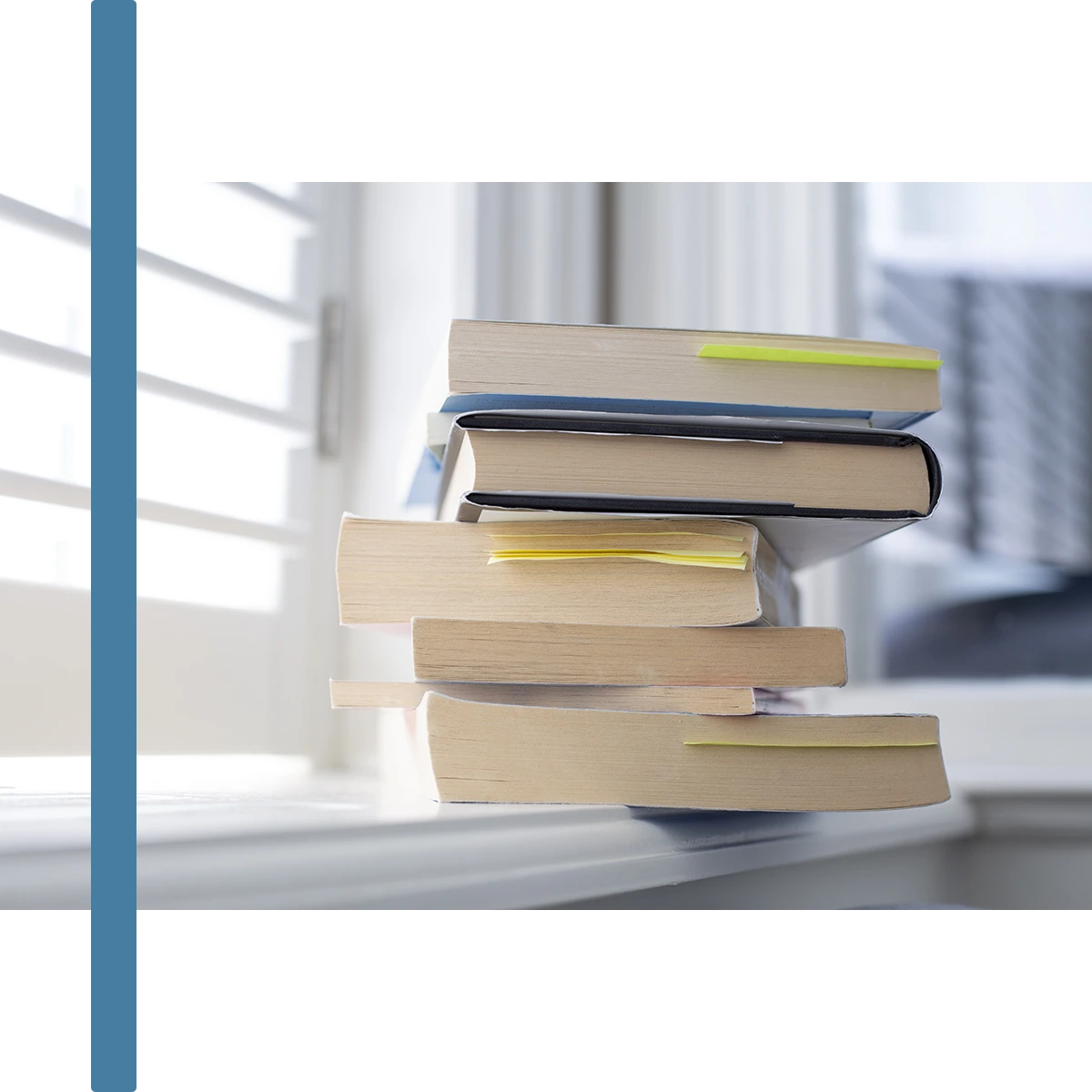 Three believes
I do what I do, because of three believes:
People do business with other people. They always have and they always will. More and more supported by digital technology.
Facts on their own don't do much. Appealing stories – supported with facts, on the other hand, can change what people feel, think and do.
Change is realized one step at a time. By thinking big, but starting small.
Preferably I work for organizations where trust and relationships are key to success.
This is definitely true for knowledge-heavy B2B organizations. Full of subject matter experts. Who are all ridiculously good at their profession.
Few things give me more joy than working with them towards actual results!
Walking the walk and talking the talk
I love working with people who are super knowledgeable about certain things. Who are ridiculously good at something, but at the same time also modest.
People that may have been walking the walk for many years. While, finding it difficult to also talk the talk.
Since 2011, I've been happily working with them. First, during my employment with Deloitte. And since 2013, as an independent adviser for clients like Berenschot, EY, Dentons, Heembouw, Loyens & Loeff and Railpro.
Because the people who work there are driven. Because they do wonderful things, that only very few people know of. Because they deserve for their stories to be heard and understood.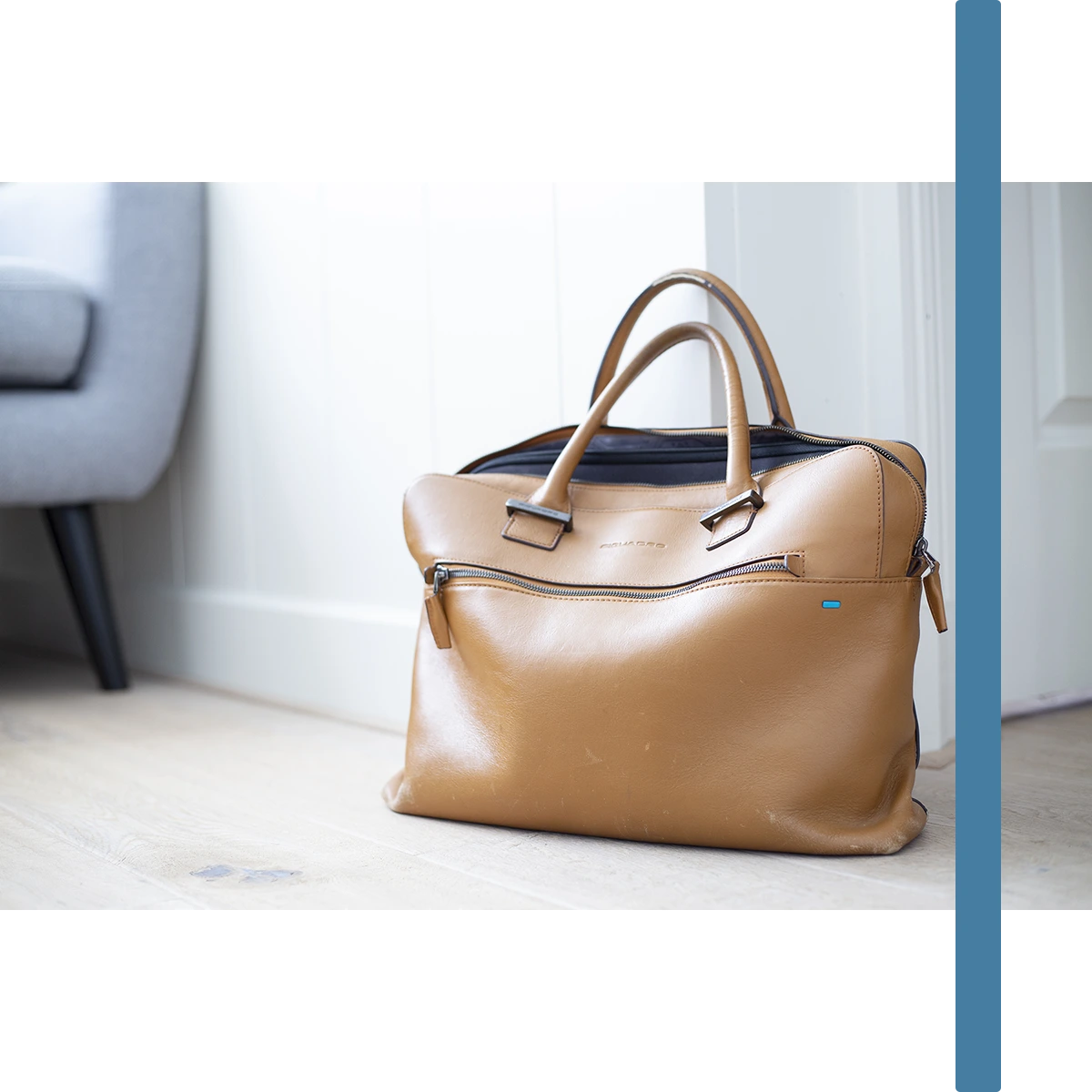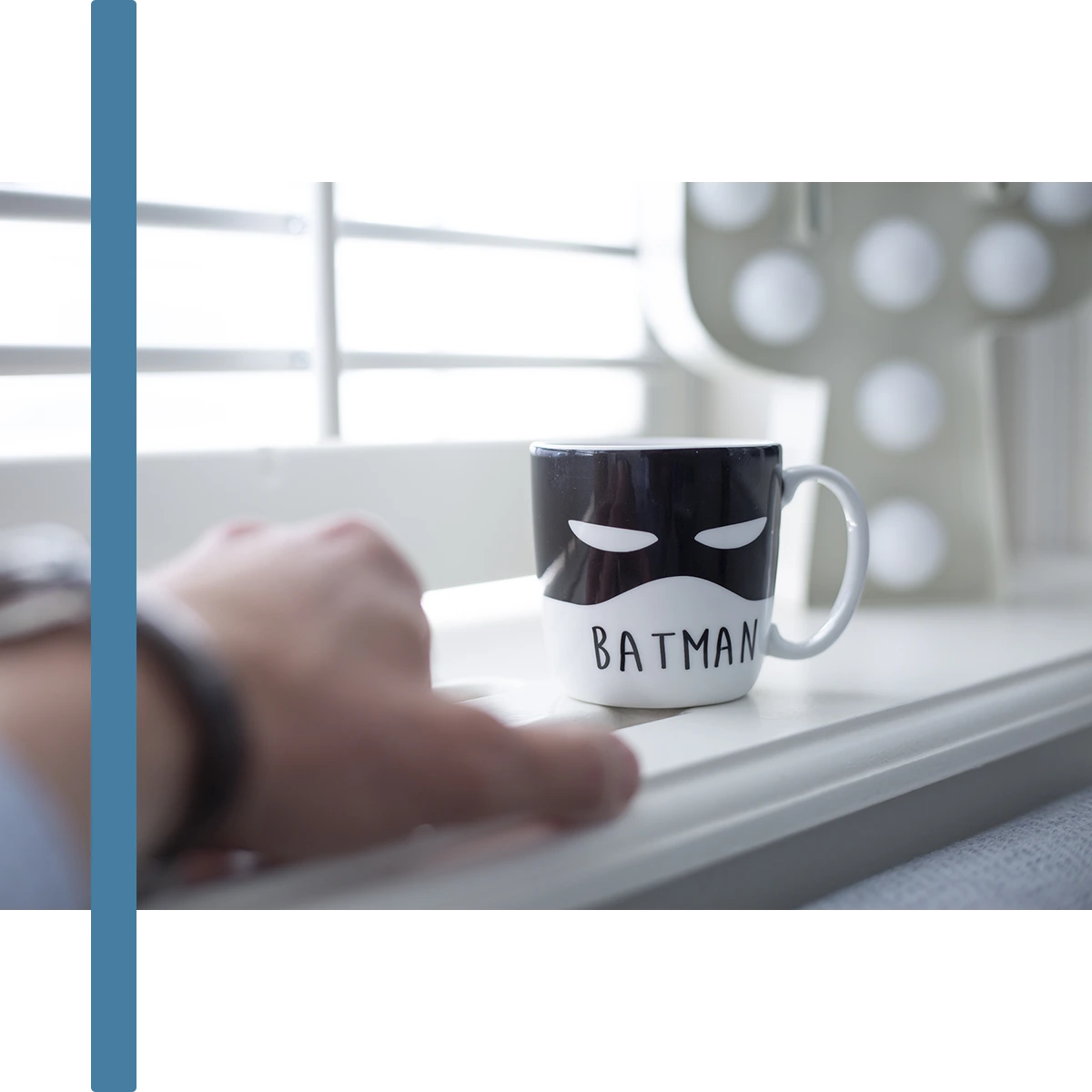 Working with Jochem
If we'll work together…
I give my 100%. Dedication is an important core value to me.
Just like working towards actual, business results. With my work I want to help you achieve organizational goals.
Next to that, human connections are central to my work. Together we strengthen the connection between your people and your target groups.
Last but not least, I want the work we do together to be actually beneficial to you. It has to be applicable to you in your situation.