Updates
The knowledge, expertise and experience I use to help my clients,
directly in your inbox.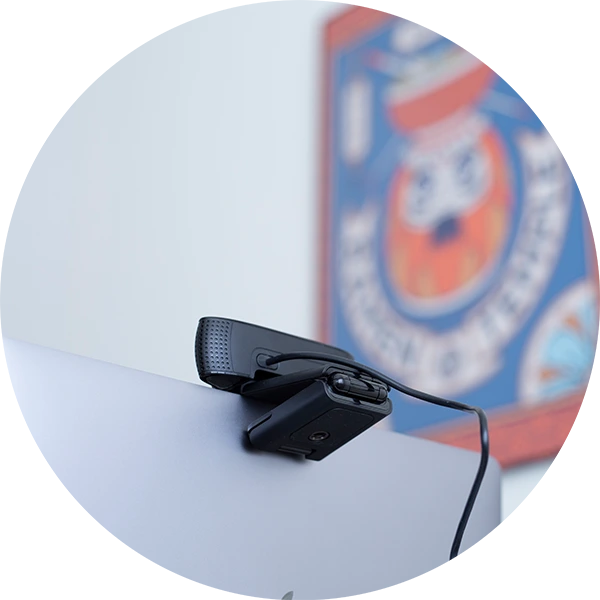 Jochem Koole Update (NL)
A monthly update for marketer and business developers at knowledge-heavy B2B organizations about the combination of marketing, leadership & change.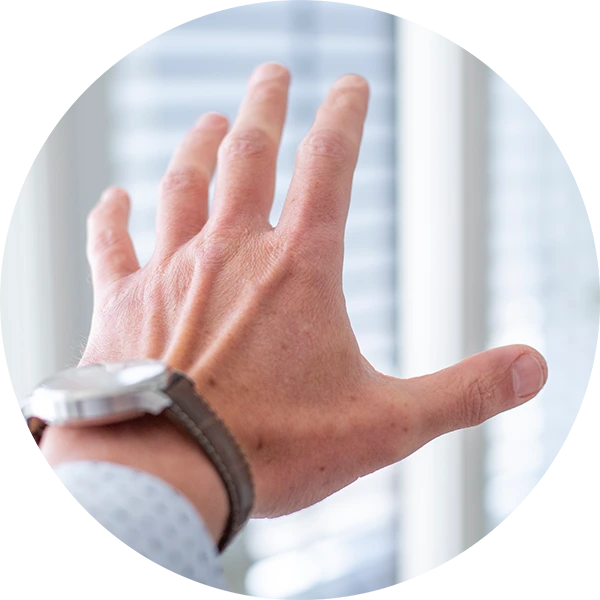 The Nudge (EN)
A bi-weekly push for busy subject matter experts
who want to market their services and optimize their marketing- & business development efforts.