Clients
My clients are mainly professional service firms and other commercial B2B organizations.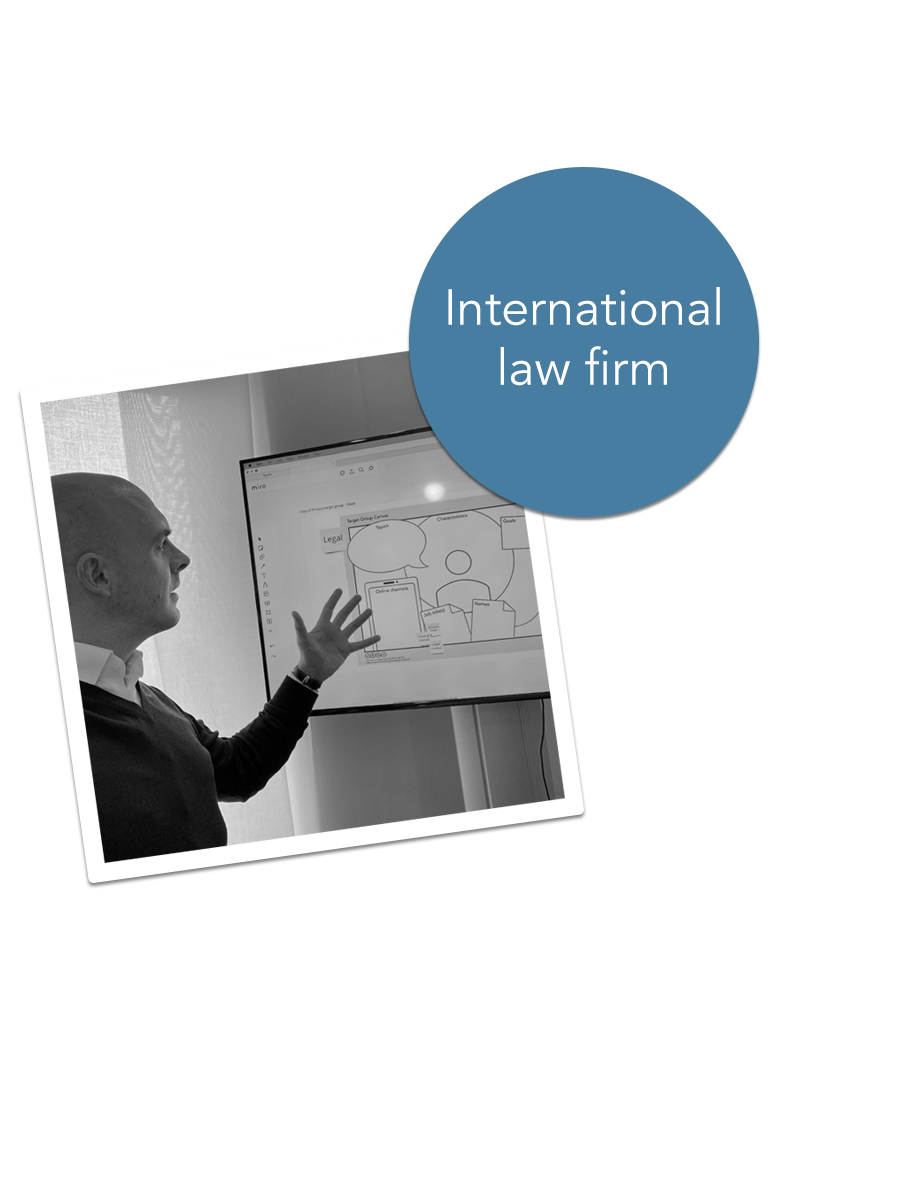 Marketing strategy – 2022 until now
Since 2022, I'm helping an international law firm to translate their new Dutch organizational strategy into a concrete marketing strategy.
I'm working with various teams on a distinctive positioning and an appealing presentation on a strategic topic.
Together we make sure that individual stories and success add up to an overarching marketing strategy for the entire organization.
Three figureheads programs – 2017 until 2022
In 2022, Stéphan Lam and I finished version 3.0 of the figureheads program at EY. We helped leaders to develop and convey a clear, distinct vision.
In 2017/2018, I already had the pleasure to advise and support EY in a pilot project. During a few months, we intensively worked with a small group of front runners. These 20 EY professionals managed to book amazing results. Not only did they increase their own visibility and reach, they also realized commercial results: leads and hires.
This success increased the enthusiasm for positioning and presenting professionals. In 2018/2019, the pilot was integrated into the current figureheads program. This allowed for more subject matter experts to participate and an even bigger impact.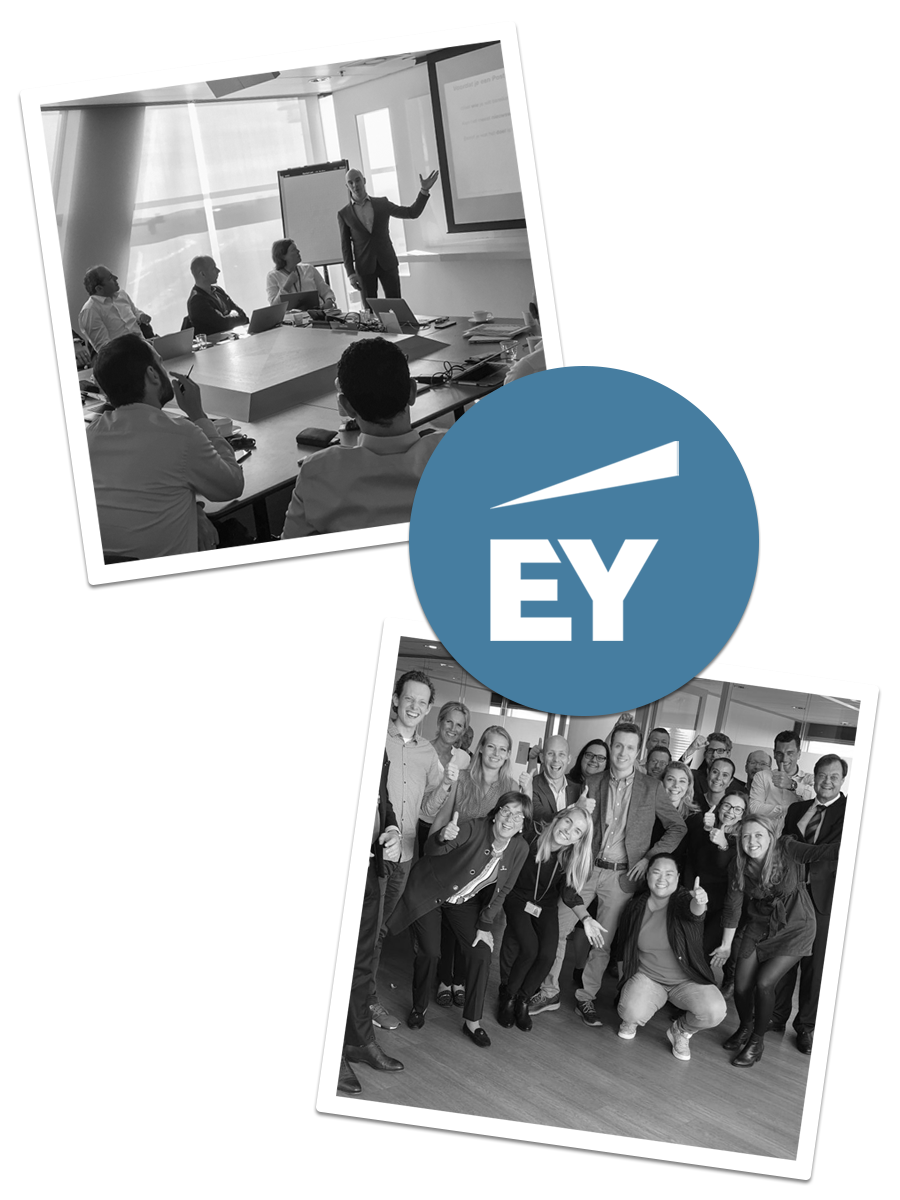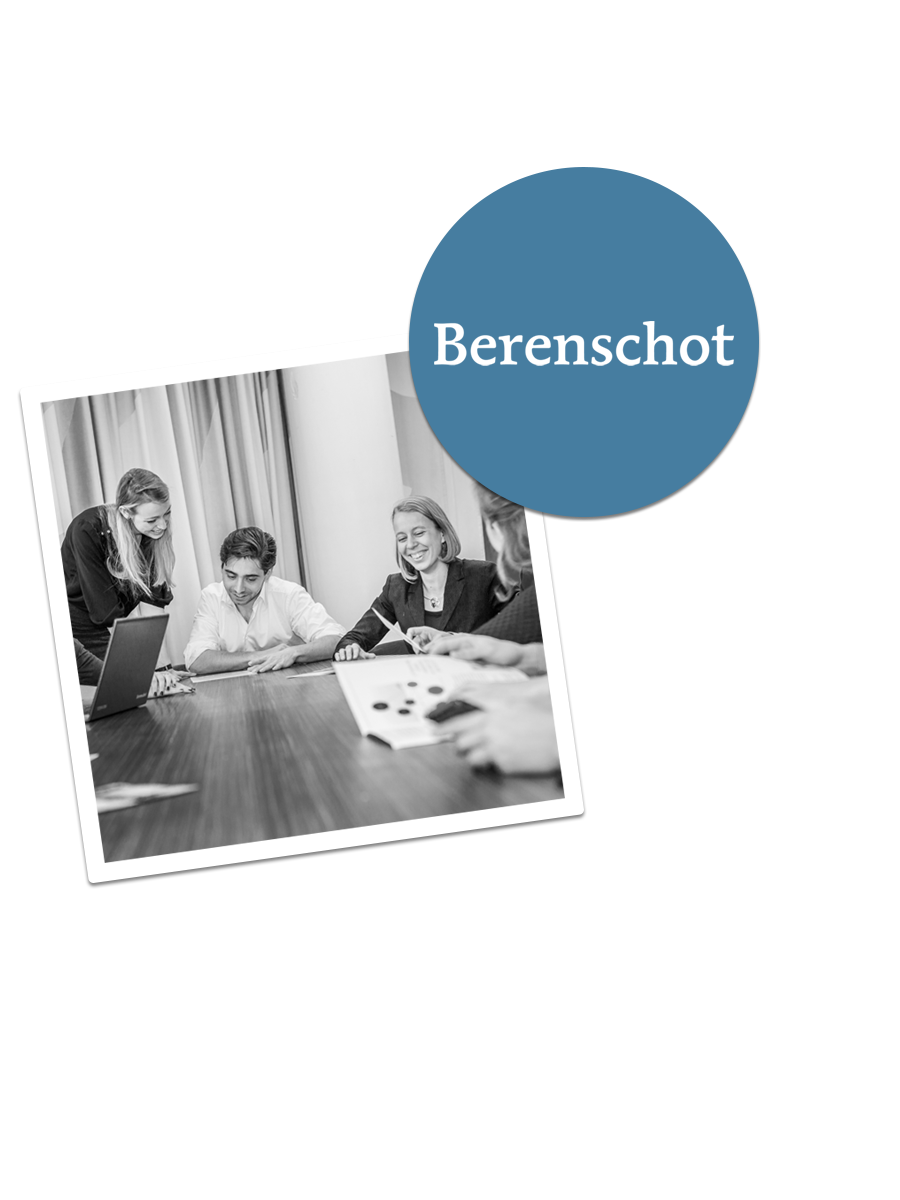 New online strategy & marketing boost – 2015 until 2021
In 2015/2016, I worked on the development of a new online strategy for Berenschot – together with external adviser Roeland Stekelenburg. A strategy that evolved around positioning and presenting all Berenschot consultants.
I coached subject matter experts and supported the marketing & communications team in the practical execution of the strategy.
Later, the project was followed by a program in which we increased the marketing & selling skills of Berenschot consultants.
Other clients

BDO – 2022
Inspiration sessions 'Boost your online presentation' for subject matter experts

CINOP Advies – 2015 until 2017
Online marketing advice & reporting, working with subject matter experts on their online presentation CSU – 2016 until 2017
Online marketing & communications strategy & reporting, practical LinkedIn workshops together with Wietske van Ierssel

Dentons – 2018 until 2020
Program with leaders and subject matter experts to strengthen their online positioning and presentation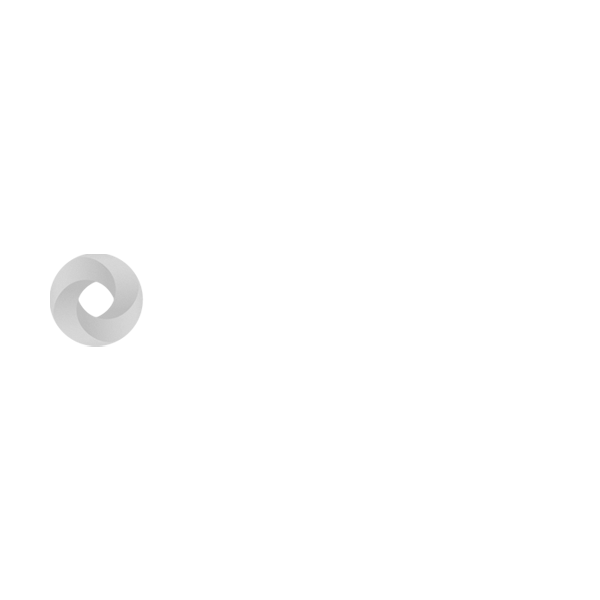 Grant Thornton – 2013
Social business blue print, kick off with (potential) champions

Heembouw – 2015 until 2020
Online marketing advice & reporting, social business program and individual workshops

INSEAD Alumni Association NL – 2014
Social business action plan, practical social business workshop

Intertrust Group – 2016
Online marketing & communications strategy

Loyens & Loeff – 2013 until 2020
Program with leaders and subject matter experts to strengthen their online positioning and presentation NN Group – 2022
Inspiration session 'Boost your online presentation' for subject matter experts

NS Stations – 2019
Practical LinkedIn workshops together with Wietske van Ierssel

Ortec Finance – 2016 & 2017
Social business support, social business workshops

PPG – 2022
Development of sessions to promote webshop adoption

Q-railing – 2015 & 2017
Advice on the usage of LinkedIn for marketing & recruitment goals, social business workshops

Railpro – 2016 t/m 2020
Online marketing & communications strategy, social business support, various social business workshops
Next to that, I had the pleasure to hold (strategic) sessions and workshops for…
Achmea
AFAS
AgressieWerk.nl
ARAG
DAS
Deloitte
Gilde Opleidingen
HAS Hogeschool
Hertoghs Advocaten
Houthoff Buruma
MBO Raad
Microsoft Nederland
Nedap
Nederlandse Beroepsorganisatie van Accountants
NHL Hogeschool
ORTEC
PostNL
PressPage
ROC van Twente
Siemens Healthineers
Truckland
Universiteit van Amsterdam
Yacht