Increase your impact!
In these turbulent times, it is extremely important that you as a leader or organization show what you stand for and who you are there for.
Whether you want to bring in new clients, get awarded other assignments, attract the right talent or maintain current employees.
As a strategic marcom adviser, I help leaders and organizations to make important decisions.
To strengthen their online visibility on strategic topics. To set their target group in motion. And, to realize change.
Previously, I had the pleasure to work for organizations like…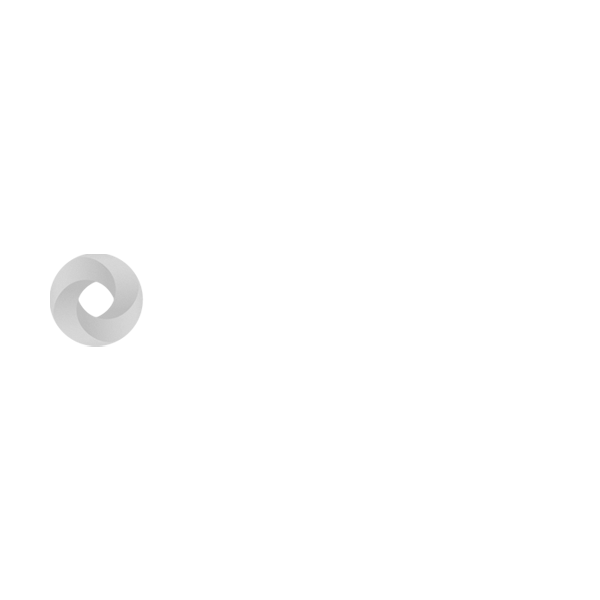 An overview of all my clients and the work I was able to do for them, can be found here.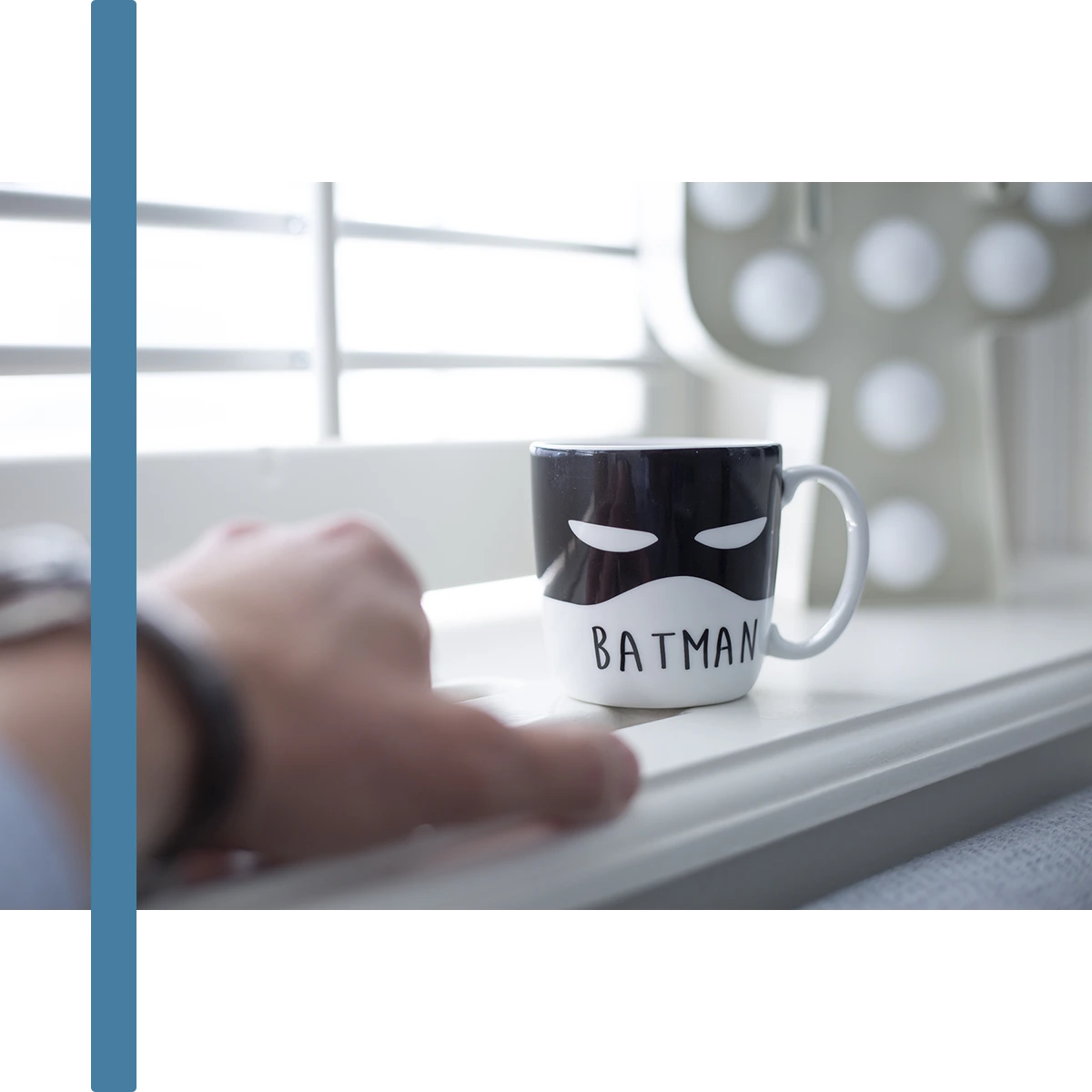 Why I do what I do
Since 2011, I have been working with leaders and organizations on their online positioning and presentation. Which I love to do!
My clients are critical specialists; people who are very good at something. They fascinate me. Especially, because they are so passionate about their profession.
It pains me, that their passionate stories are hardly ever told (properly). Particularly, because I know that with these stories specialists are able to set others in motion.
That's why I do what I do.
As a critical specialist (because of course I am one too), I help critical specialists to tell their stories. Stories that touch their target group, set people in motion and help realize change.
Featured articles (in Dutch)