What impact do you want to make?
No one needs to tell you that our world is rapidly changing.
You see that things have to be done differently. That something needs to be done with important themes such as sustainability, diversity and digitization.
You sure have ideas about that, but they are not very concrete yet.
I help leaders and organizations translate these ideas into a clear, distinct vision for the future.
To convey their vision in a way that appeals to people. So that they are set in motion and you make an impact.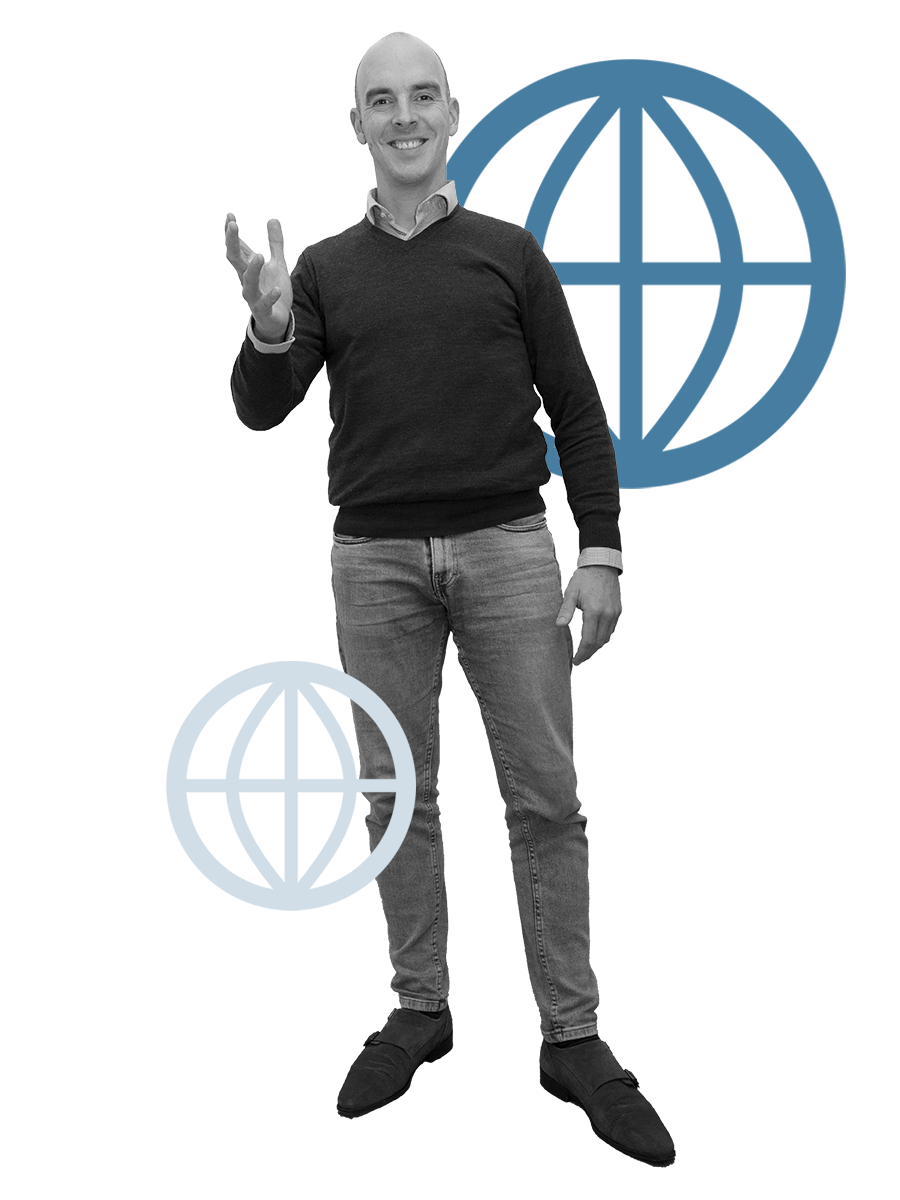 Previously, I had the pleasure to work for organizations like…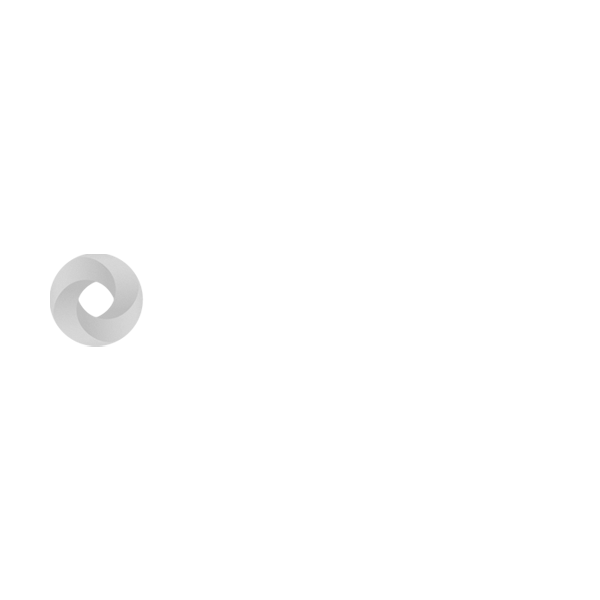 An overview of all my clients and the work I was able to do for them, can be found here.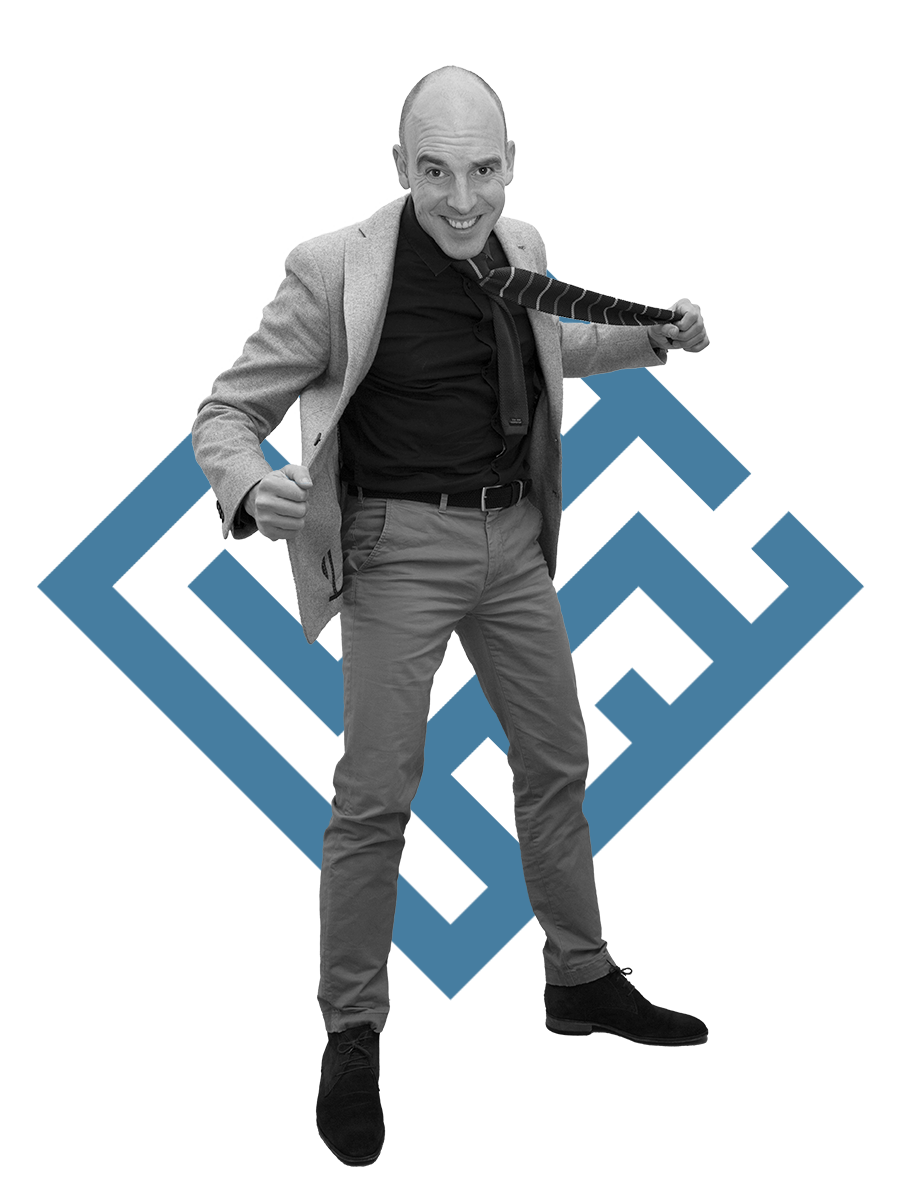 Why I do what I do
Since 2011, I have been working with leaders and organizations on their positioning and presentation. Which I love to do!
My clients are critical specialists; people who are very good at something. They fascinate me. Especially, when in a conversation, I discover how passionate they are about their profession.
It pains me however, that their passionate stories are hardly ever told (properly). Especially, because I know that with these stories specialists are able to set others in motion.
That's why I do what I do.
People are central to my work. Critical specialists within organizations and their target groups outside of it. As a critical specialist (because of course I am one too) I like to bring them closer together.
Featured articles (in Dutch)