People & actual results
People do business with other people. They always have and they always will.
This is especially true for knowledge-heavy B2B organizations, where trust and relationships are key to the success of the organization.
As a strategic marketing adviser, I help marketers and leaders of these organizations to realize growth.
To translate a high-level organizational strategy into a concrete marketing strategy.
To develop a clear, target group-focused vision. To convey this vision in an appealing manner. And to set people in motion.
People are central to my work. Just like measurable results. Because change is realized one step at a time. By thinking big, but starting small.
Previously, I had the pleasure to work for organizations like…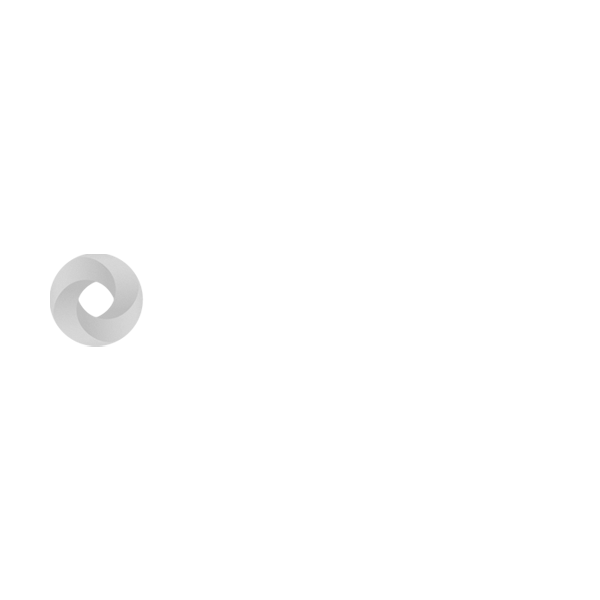 An overview of all my clients and the work I was able to do for them, can be found here.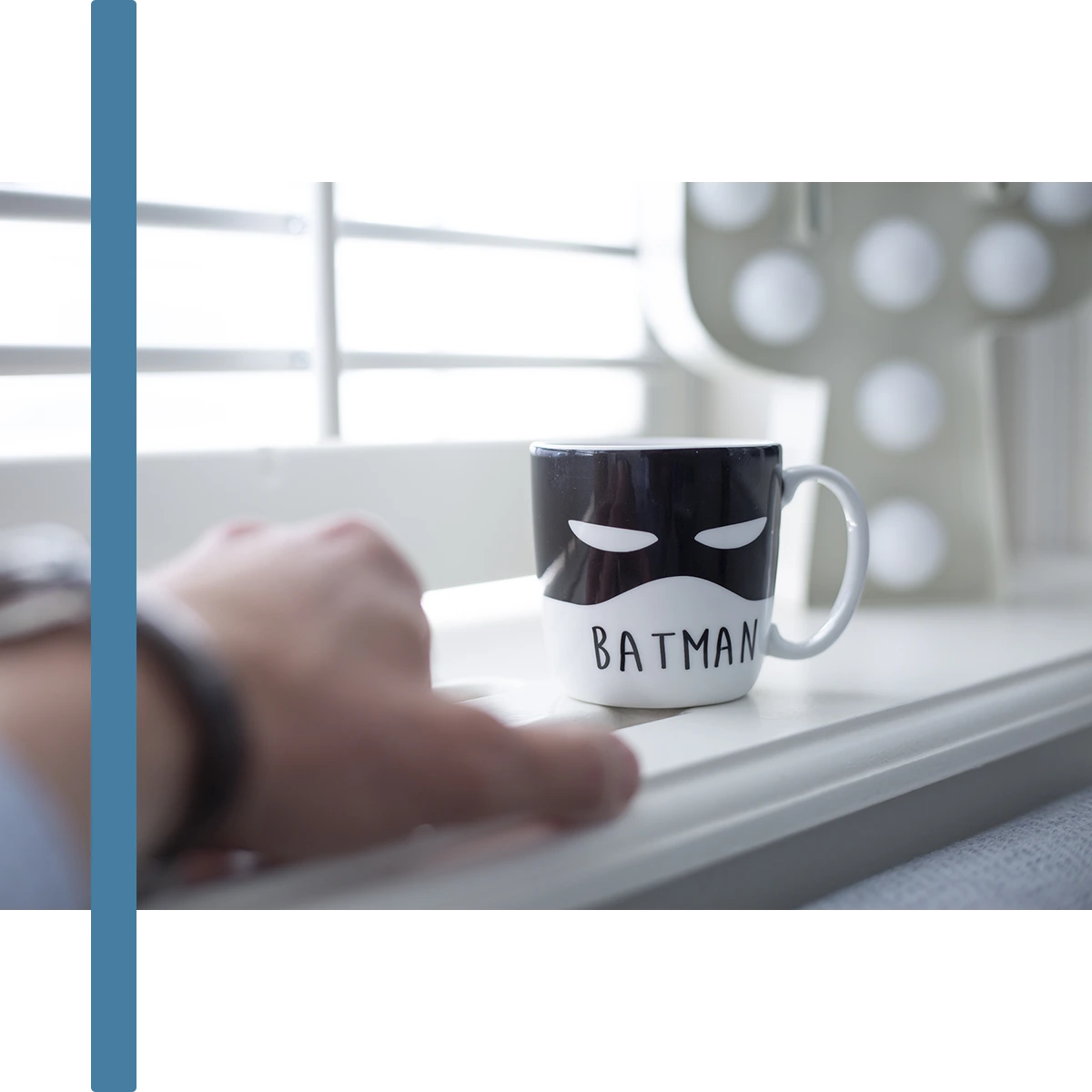 Why I do what I do
Since 2011, I have been working with leaders and organizations on their online positioning and presentation. Which I love to do!
My clients are critical specialists; people who are very good at something, but at same time also modest. They fascinate me. Especially, because they are often very passionate about their profession.
It pains me, that these passionate stories are hardly ever told (properly). Particularly, because I know that with these stories people can be set in motion.
That's why I do what I do.
As a critical specialist (because of course I am one too), I help critical specialists to tell their stories. To set their target group in motion and realize growth.
Featured articles (in Dutch)