People & actual results
People do business with other people. They always have and they always will.
This is especially true for knowledge-heavy B2B organizations, where trust and relationships are essential in marketing services. And crucial to the success of the organization.
As a strategic marketing & business development adviser, I help marketers, business developers and the subject matter experts of these organizations realize growth.
By developing go-to-market strategies, setting up marketing processes, devising marketing initiatives and supporting experts in the execution of these initiatives.
People are always at the center to my work. Just like measurable results. Because success is achieved one step at a time. By thinking big, but starting small.
Previously, I had the pleasure to work for organizations like…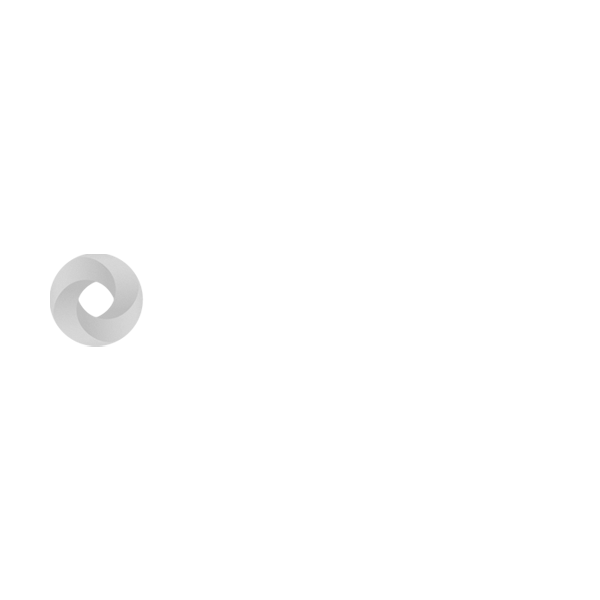 An overview of all my clients and the work I was able to do for them, can be found here.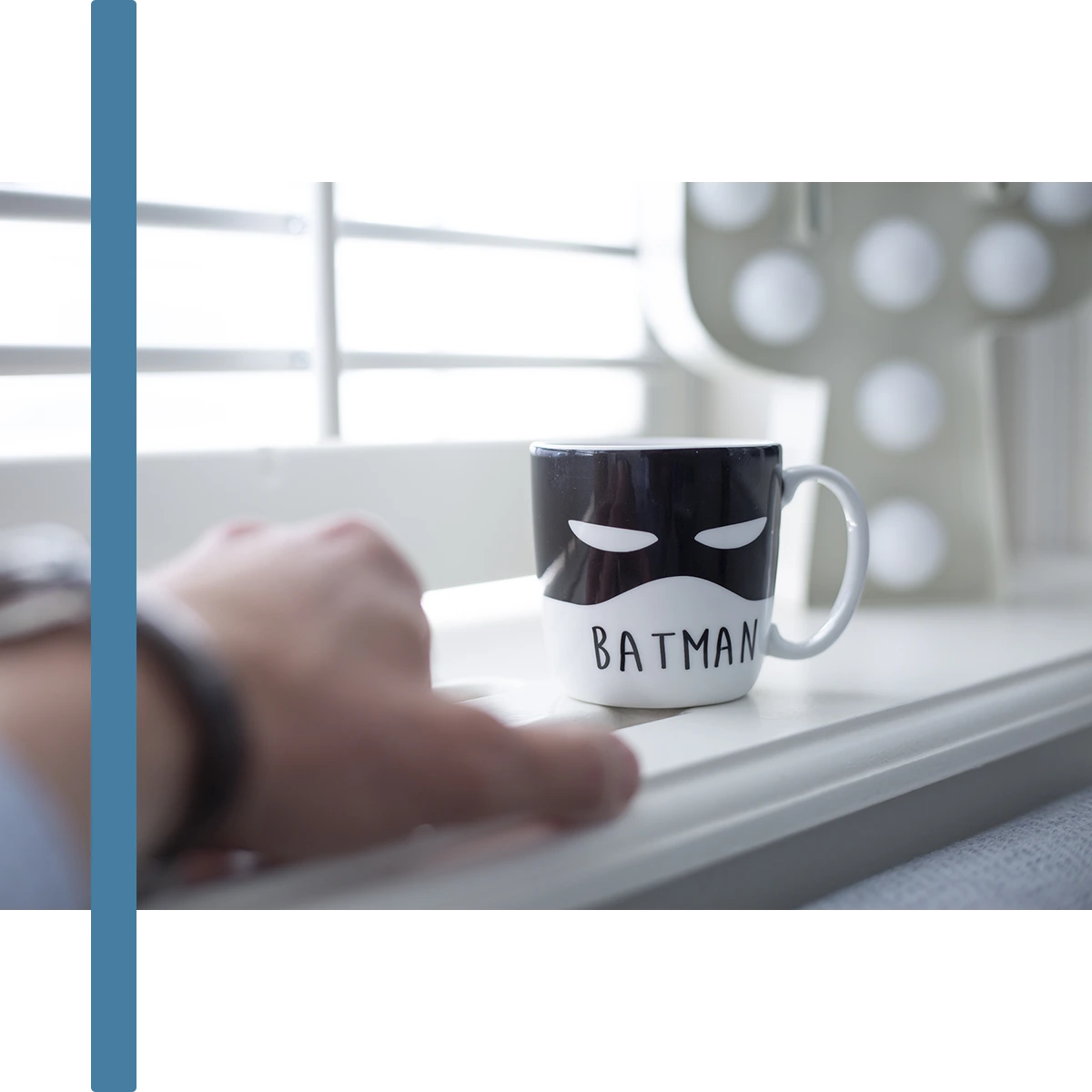 Because it can be better
Why I do what I do? Because it can be better.
Knowledge-heavy B2B organizations are bursting with knowledge, expertise and experience. Yet they find it terribly difficult to translate all that subject matter expertise into an attractive story for their target audience.
But it can be done.
You'll find that your marketing improves tremendously if you involve the subject matter experts from your organization. If you empty their heads in a structured way. And teach them to focus more on their target audience.
I've been doing this since 2011 and love it.
Featured articles (in Dutch)